"WINDOWS" THEME PHOTO CONTEST
ONLY VOTE FOR ONE PHOTO PLEASE!

Welcome back voters! This month's theme is
"WINDOWS"
. Please remember to vote for only ONE photo.
**If you have trouble voting from your cell phone, scroll to the bottom and click "view web version" (or something similar) and then you have access to the voting button.**
The voting will be open for approximately 2 weeks and then the winner(s) announced. At that time I will put photographers names beside each original entry so that you can see who belongs to each photo.
If you know someone (friends, family) who you know would like to participate in voting in a photo contest, please send them the link or share the Facebook link in our right hand sidebar! Thanks!
Thank you for voting and good luck to all of our entrants!
***Copyright to all photos belong to the individual photographers.***
1. Antique Panes
(PAM)
2. Night Shadows
(ROLAND)
3. Domesticity
(JUDE)
4. Double-Hanging
(SUS)
5. Window to the Soul
(BARB)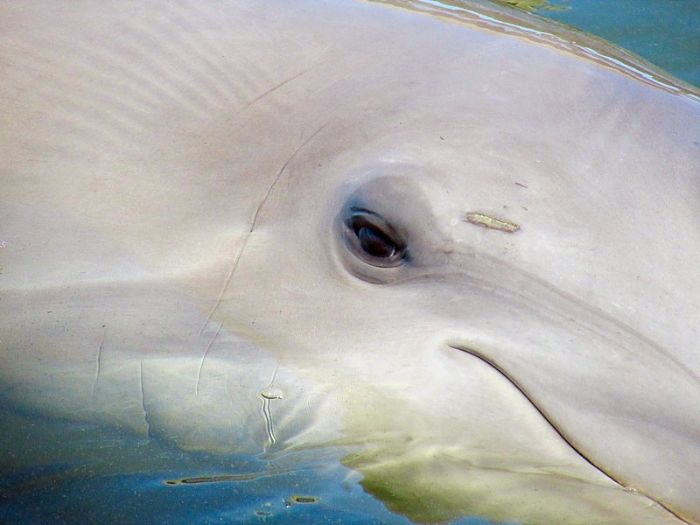 6. Porch Window
(PAM)
7. Room With A View
(ROLAND)
8. Stair Lighting
(JUDE)
9. Let us pray...
(SUS)
10. Red
(BARB)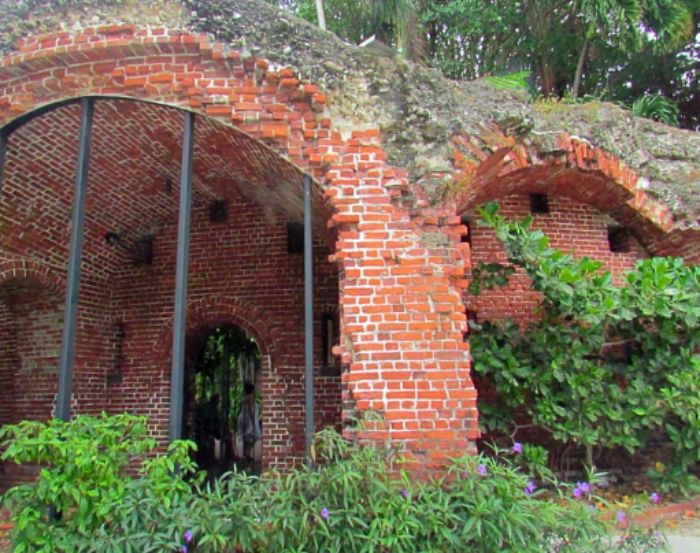 11. Twins
(PAM)
12. Stained Glass
(ROLAND)
13. Window Web Weaver
(JUDE)
14. Through the open window came...
(SUS)
15. Reflections
(BARB)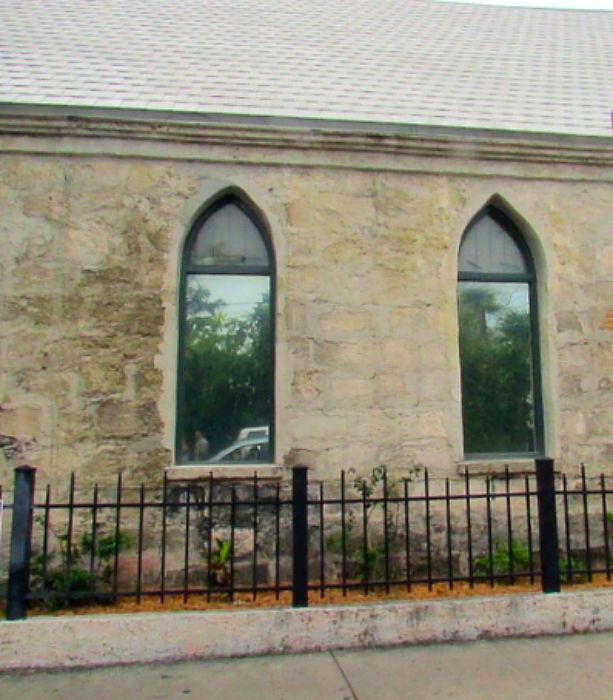 16. Windows Through A Window
(PAM)
17. Window Seat
(ROLAND)
18. Soft Light
(JUDE)
19. Squared
(SUS)
20. Empty
(BARB)