"BLACK & WHITE" WINNERS!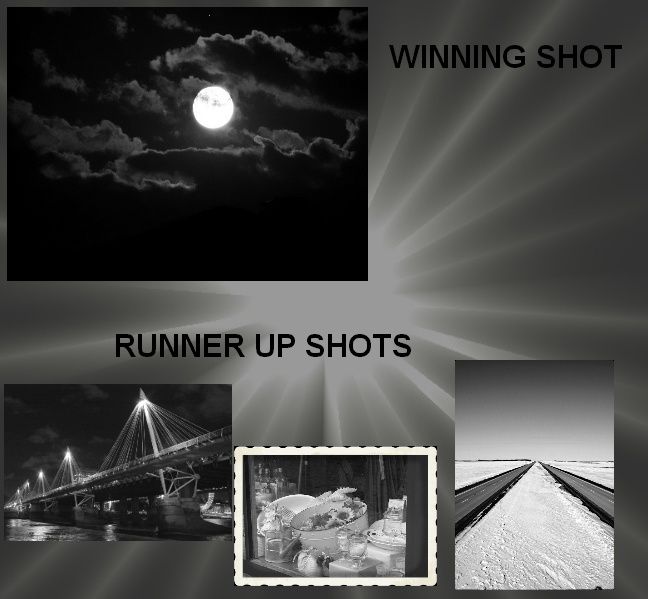 Wow that was a good one folks! All 3 runner-up shots were only ONE vote behind the winner too, that goes to show how close a race it was.
Congratulations to the winners and thank you to all who participated in the voting process!
Stay tuned, at the end of March the next contest, the colour "RED", will be posted.