"AUTUMN" PHOTO CONTEST
Welcome back! This month's theme is "Autumn" and that means nature in all her splendour. If you would like to participate in the voting process please go to the Vote Caster in the right hand sidebar and choose your favourite photo. The voting will be open for approximately 2 weeks and then the winner(s) will be announced. Thank you!
Best of luck to all of our entrants!
Jude's Entries:1. Peace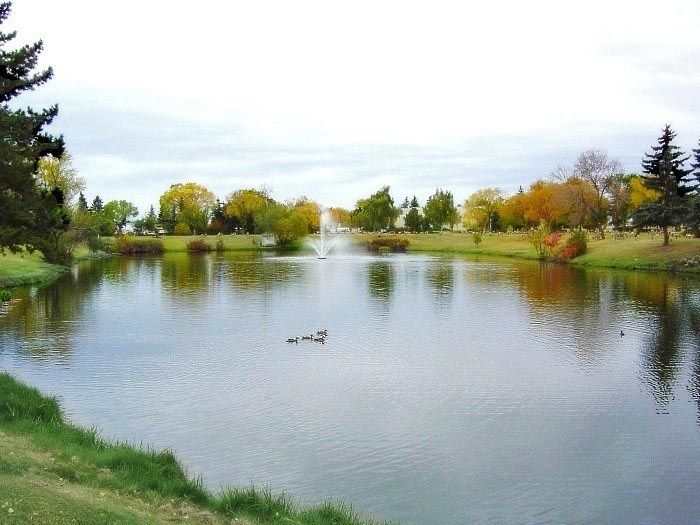 2. Afternoon Sun
3. The Fallen
4. Path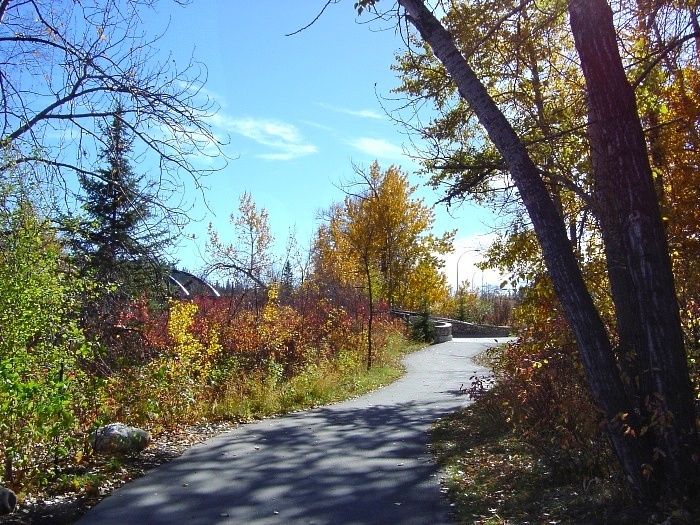 5. At The River
Auld Scott's Entries:1. Autumn's Blush
2. Harvest
3. New Generation Aborning
4. Sleeping Monster
5. They Ain't the Clampetts
Elizabeth's Entries:1. Appalachian Highway
2. Green and Gold
3. Leaf and Pebbles
4. Red, Green, and Gold
5. Rose Petal and Leaves
Tracey's Photos:1. Yellow Waterfall
2. Red!
3. Ginko Yellow
4. Touch of Blue
5. Fading Fall Blush
Shilo's Entries:1.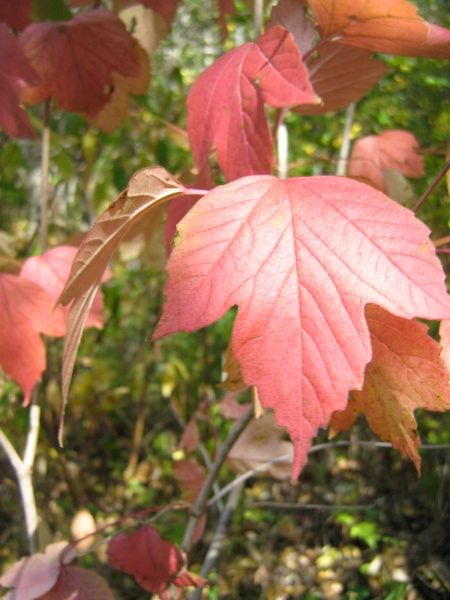 2.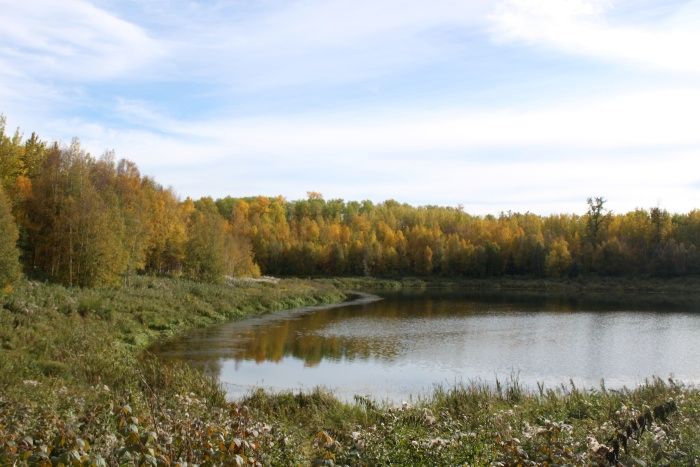 3.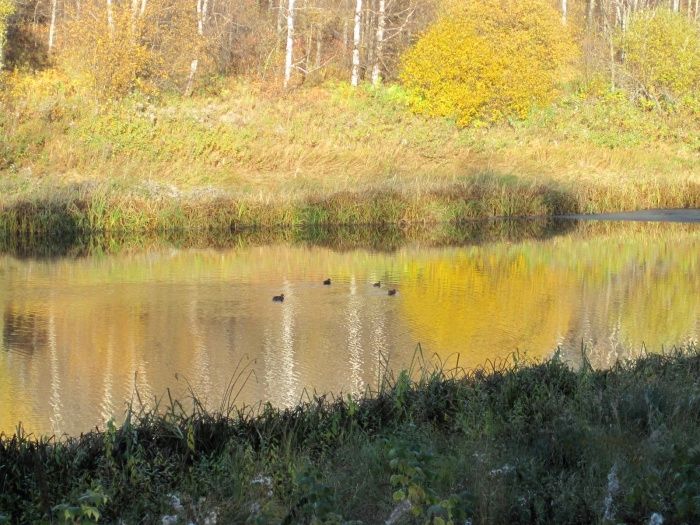 4.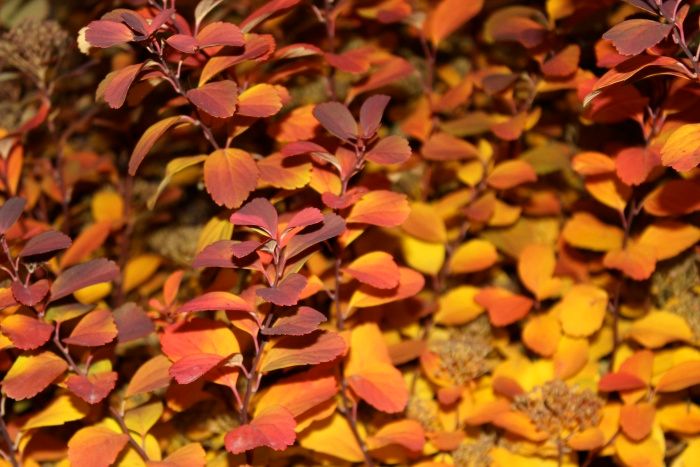 5.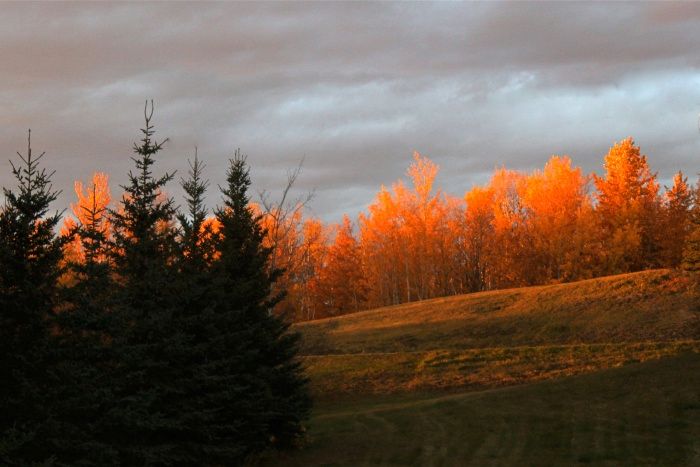 Cyber's Entries:1.
2.
3.
4.
5.
Colin's Entries:1.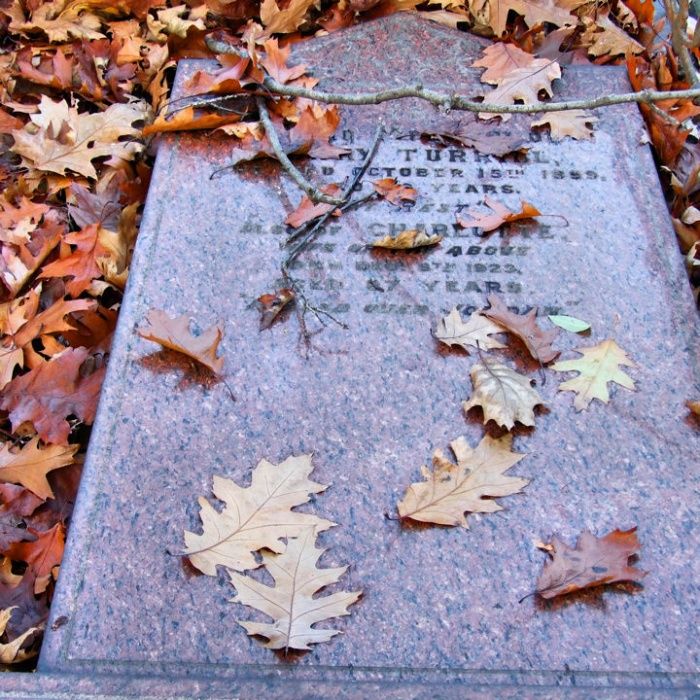 2.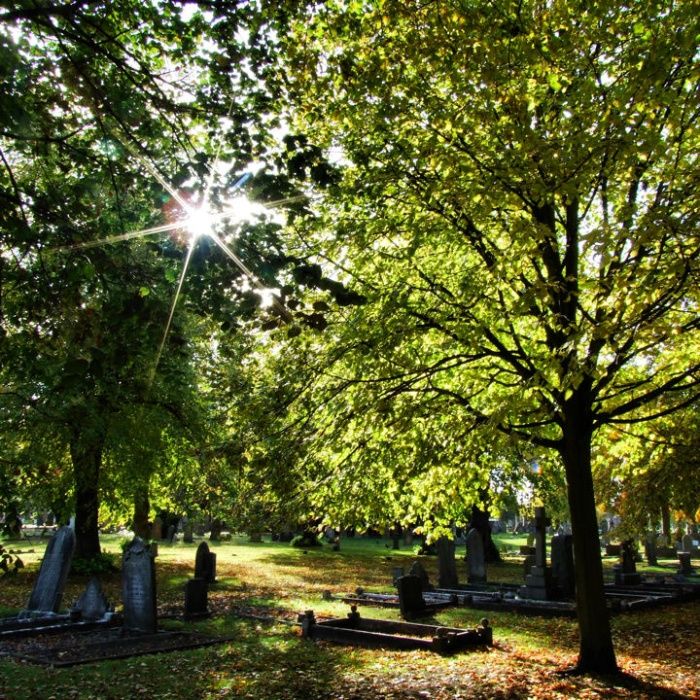 3.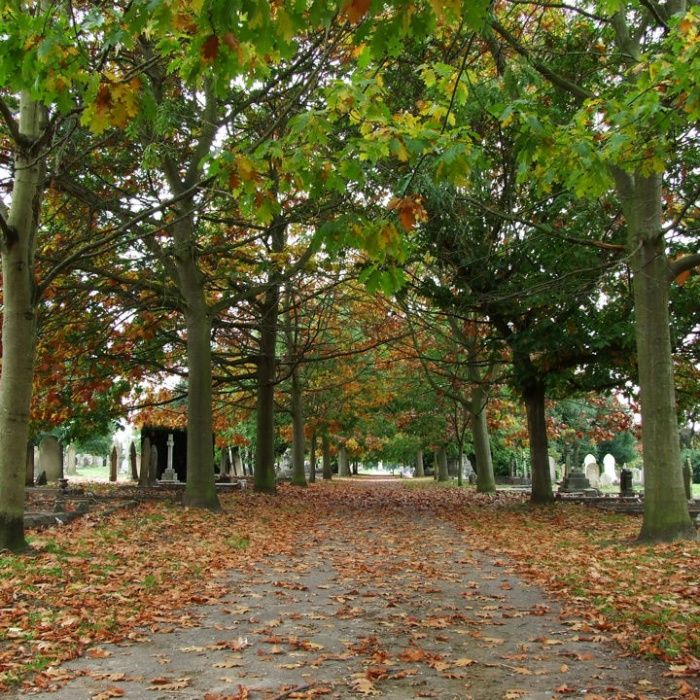 4.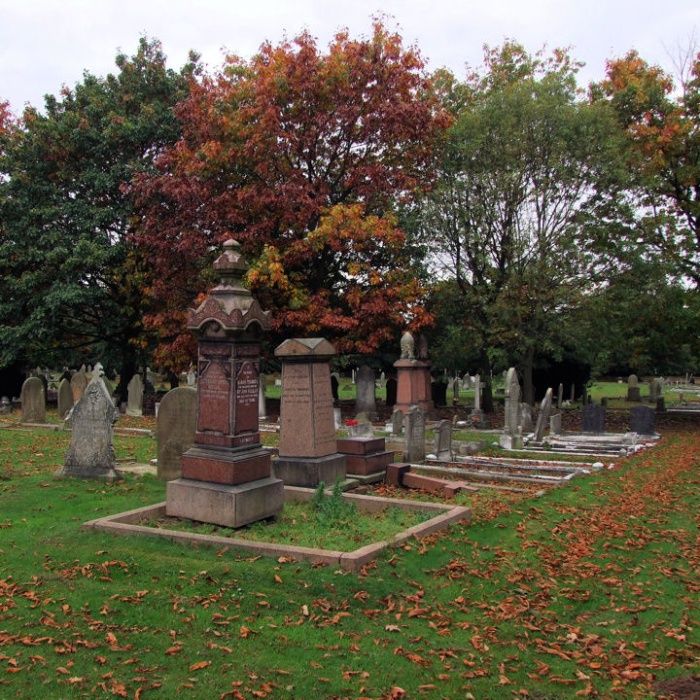 5.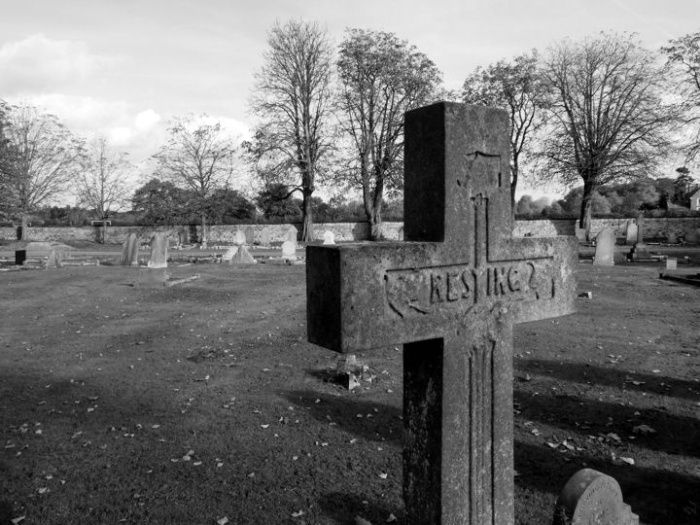 Fullmoondolphin's Entries:1. Sturdy Jewels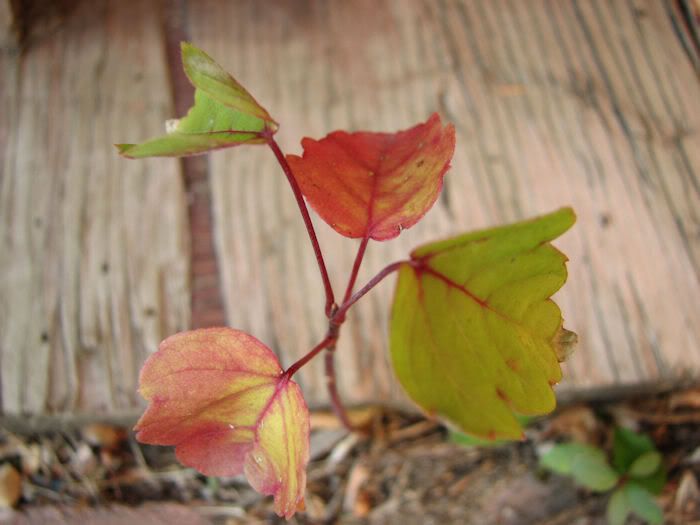 (c)Pam S. 2010
2. Autumn Splendour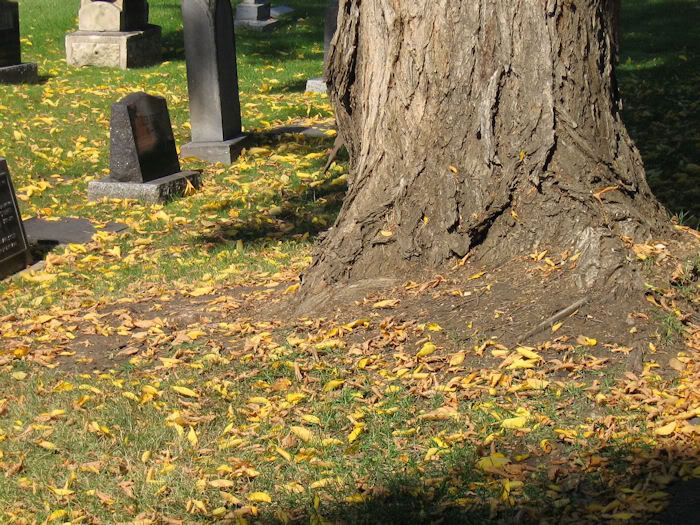 (c)Pam S. 2010
3. First Frost
(c)Pam S. 2010
4. Peaceful Bench
(c)Pam S. 2010
5. Peek-A-Boo!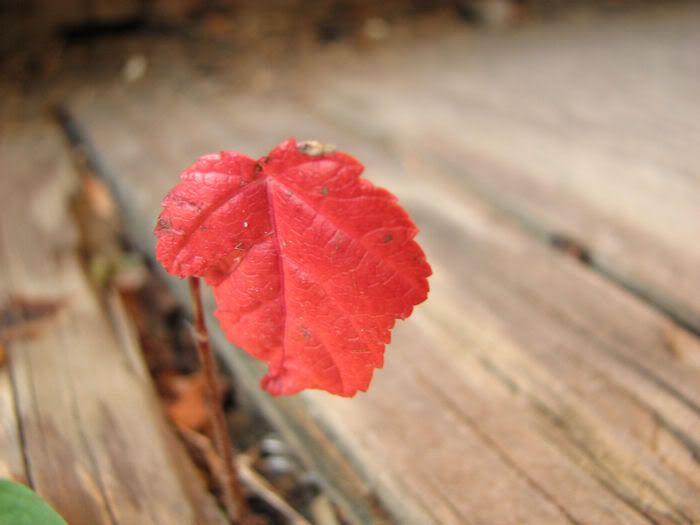 (c)Pam S. 2010