"FOOD" PHOTO CONTEST
Welcome back voters! This month's theme is "FOOD". We plan on making you all VERY hungry..... *grin*
WELCOME to a new member who has joined the monthly Photo-Battle! Kadee's work is awesome, and we are very happy to have her join us. :-)
If you'd like to participate in the voting please follow the instructions above. The voting will be open for approximately 2 weeks and then the winner(s) will be announced.
Good luck to our entrants!
Jude's Entries:1. A Grape Portrait
2. Banana Cookies
3. Pretty Pears
4. Nom Nom
5. Last Egg In The Carton
Elizabeth's Entries:1. Tea
2. Strawberry Patch
3. Rhubarb
4. Favorite Sandwich
5. Biker Pickle
Auld Scot's Entries:1. Wine and Salad
2. Ripening Pears
3. Dive In
4. Agave
5. Golden Ear
Tracey's Entries:1. Fresh Fruit
2. Craters of Yummm
3. Chef's Helpers
4. Twists and Turns
5. Ribbons of Sweet
Kadee's Entries:1. Boston Saltwater Taffy
2. Barrels of sweet
3.Blue skies and pizza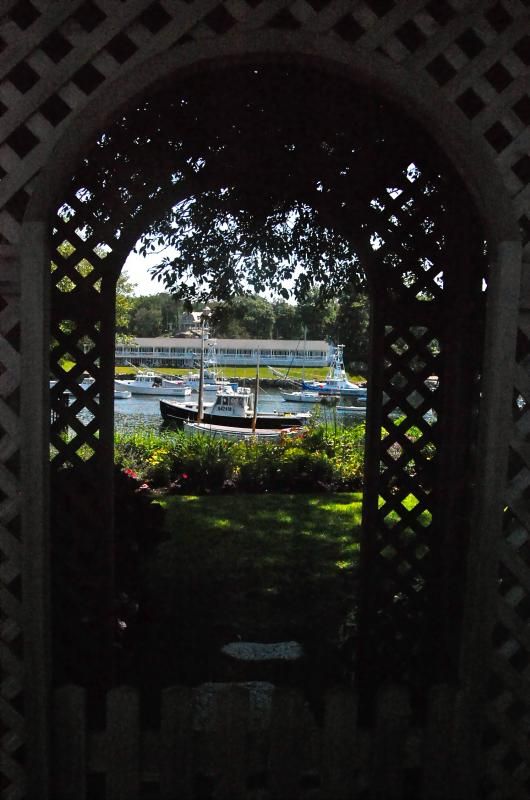 4.Country comfort food
Shilo's Entries:1.
2.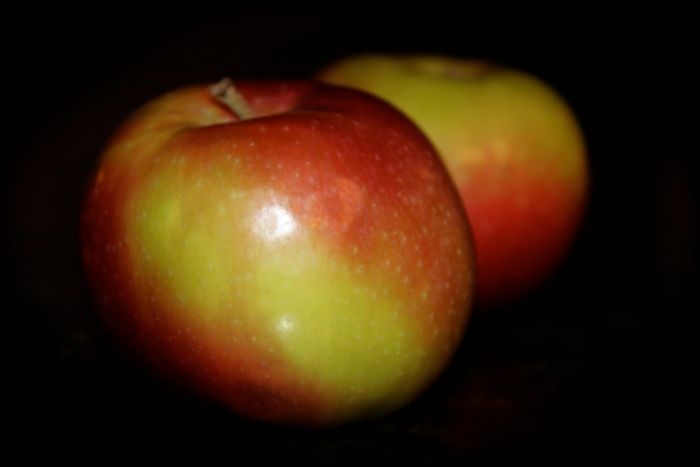 3.
4.
5.
Fullmoondolphin's Entries:1. Pure Comfort
(c)Pam S. 2011
2. Slice of Lime
(c)Pam S. 2011
3. Breakfast Fixings
(c)Pam S. 2011
4. Oh My Darling Clementine
(c)Pam S. 2011
5. Lemons and Limes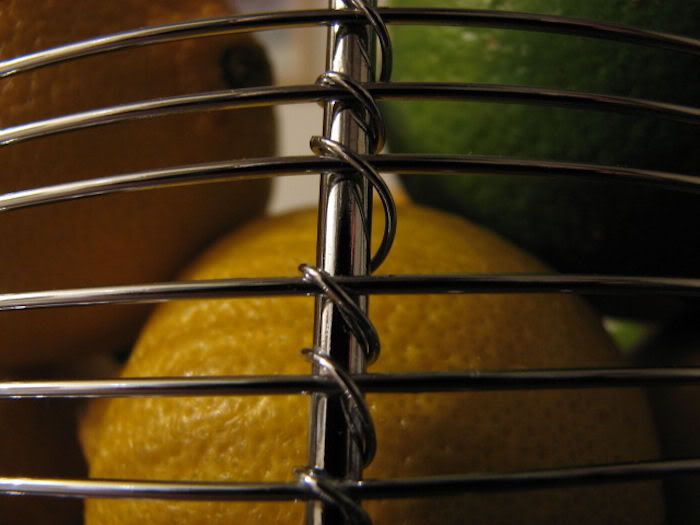 (c)Pam S. 2011
Cyber's Entries:1. Candy Cocktail
2. An Apple A Day
3. Cyber's Breakfast Bagels (email for recipe)
4. Sushi, anyone?
5. Sinful Swirl