"GARDENS" THEME CONTEST
Welcome back voters, this month the theme is "Gardens". Naturally this includes anything and everything you'd find in a garden, from flowers and veggies to weeds and ornaments.
Go to the right hand sidebar and vote using the "Vote Caster". PLEASE only vote
once
for ONE favourite shot. The voting will be open for approximately 2 weeks and then the winner(s) will be announced here.
Enjoy the photos!
Twug's Entries:1. Along the Garden Path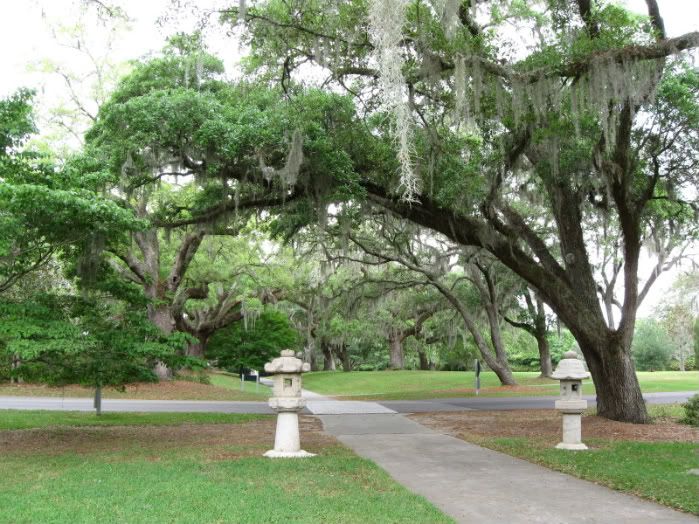 2. Sea Garden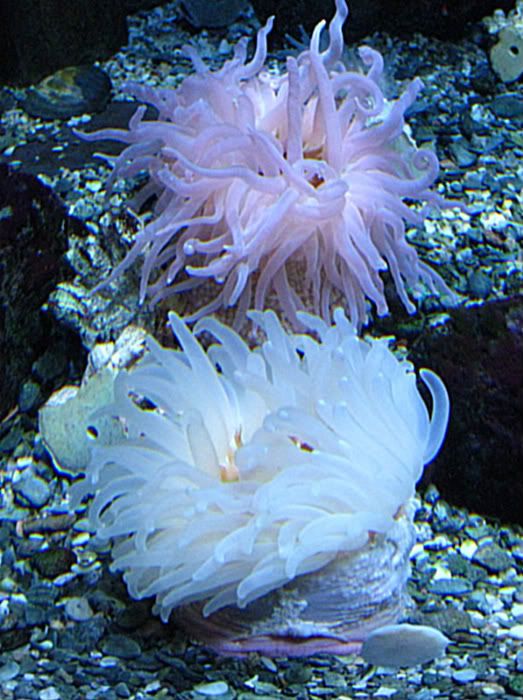 3. Family Outing at Brookgreen Gardens
4. Juvenile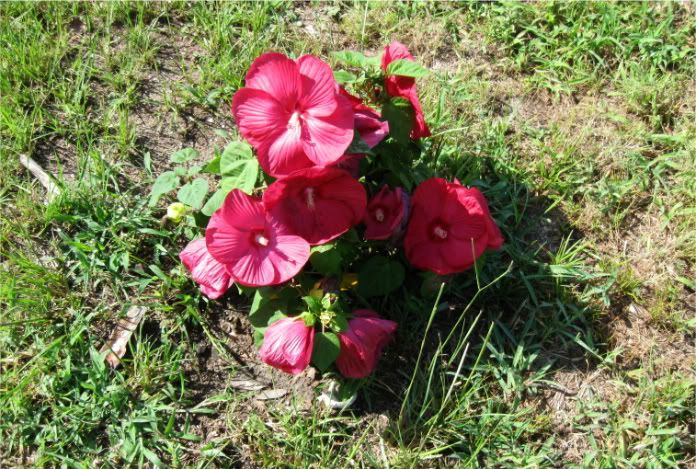 5. Rose Drops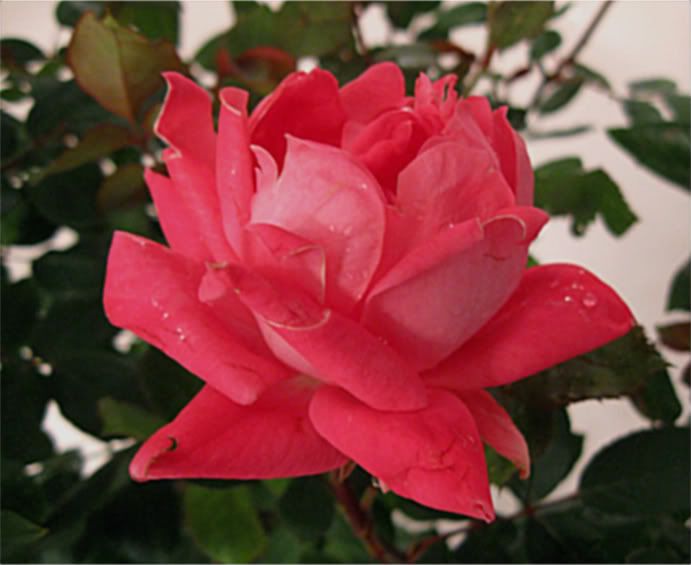 Tracey's Entries:1. Fairy Chair
2. Sentinel
3. Busy As A...
4. Sun Worshipers
5. A Little Rain
Jude's Entries:1. Rosey Goodness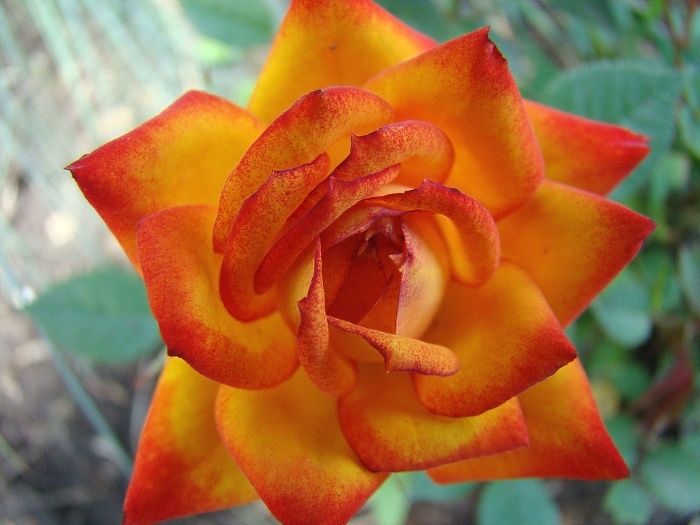 2. My Best Friend's Garden
3. After The Rain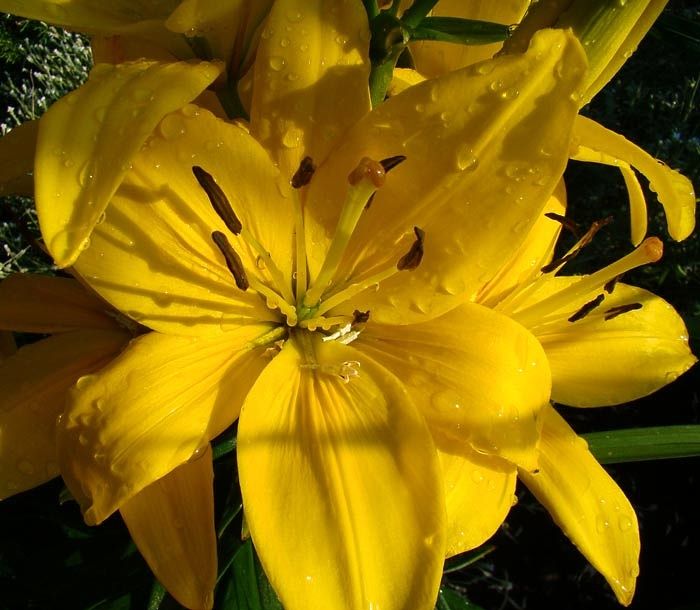 4. Twilight In My Backyard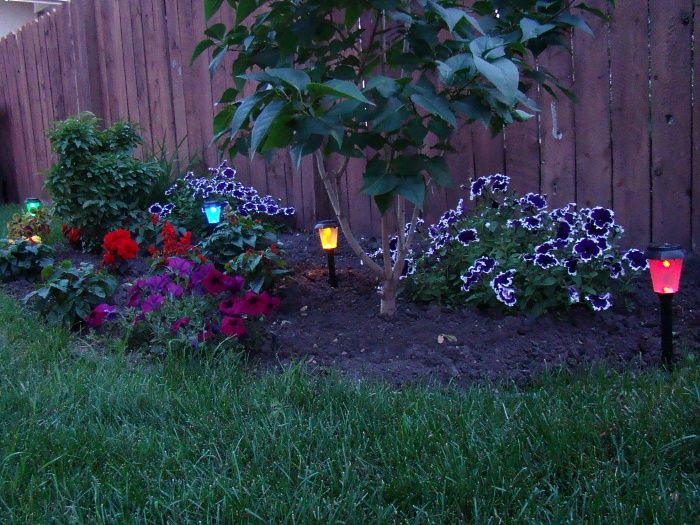 5. Brenda's Garden Delight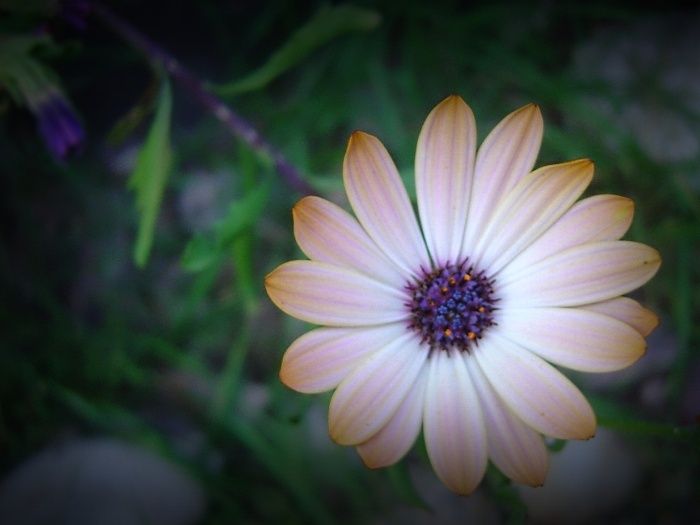 ~Me's Entries:1. Reflective Beauty
2. Lights and Virtues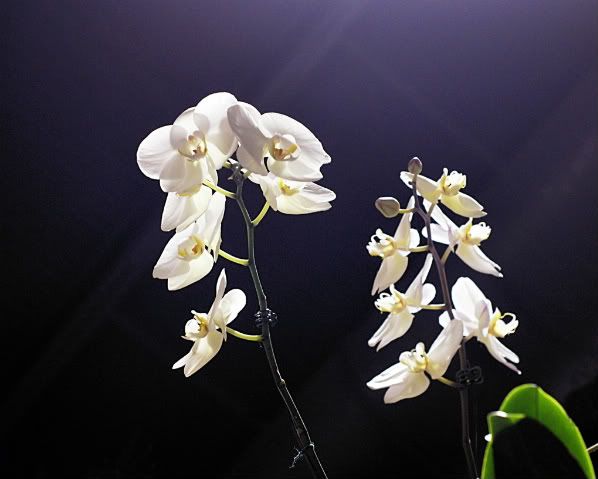 3. Dear Daisy
4. Frosty Fly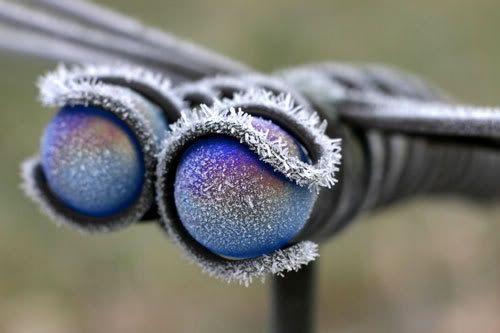 5. Nature's Shoes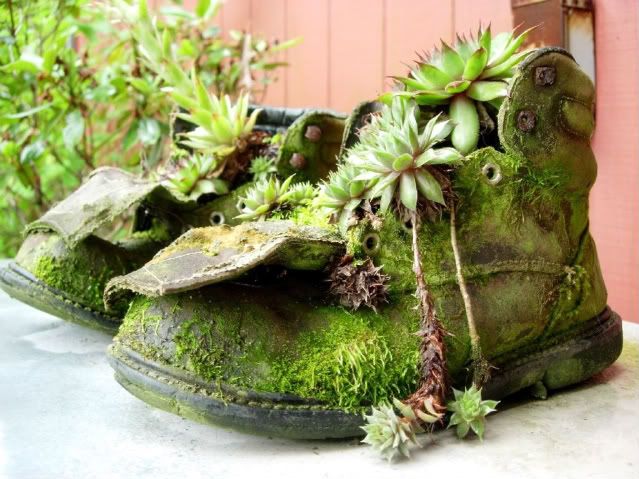 Cyber's Entries:1. Lily
2. Violet
3. Tulip
4. Rosebud
5. Industrial Wildflowers
Fullmoondolphin's Entries:1. The Great Escape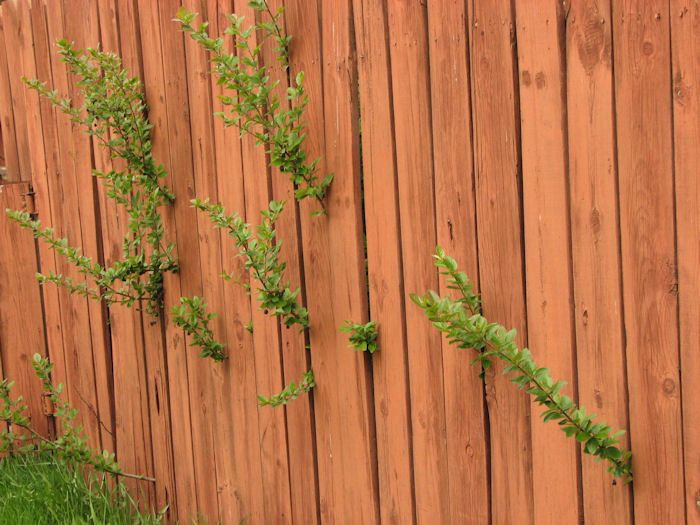 (c) Pam S. 2009
2. Bzzzzzzzzzzzz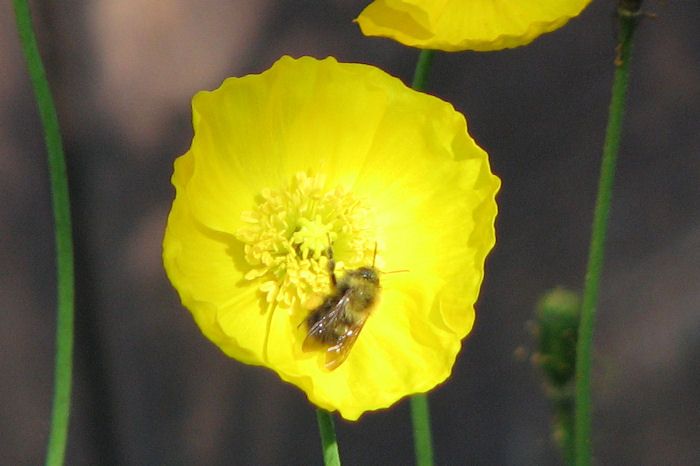 (c) Pam S. 2009
3. Profusion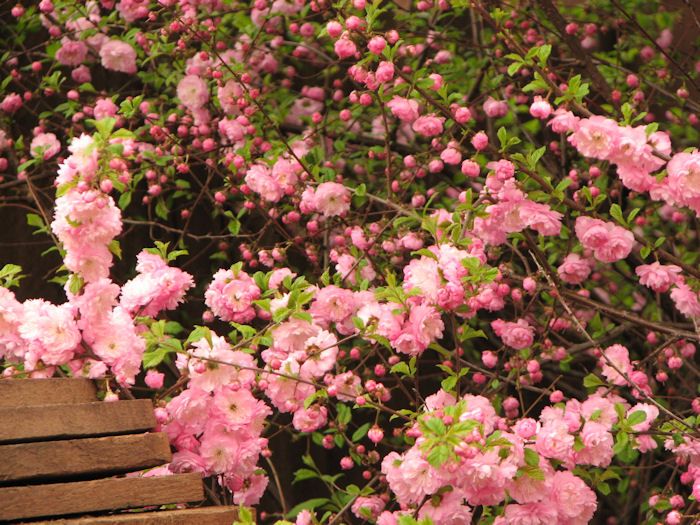 (c) Pam S. 2009
4. Refreshed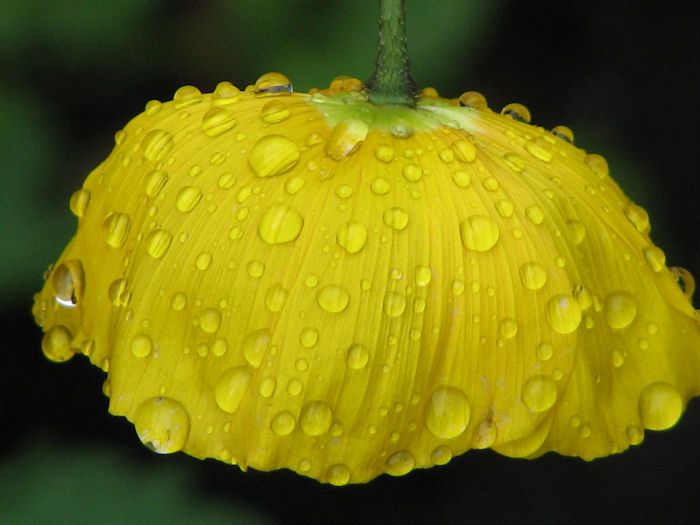 (c) Pam S. 2009
5. Scarecrow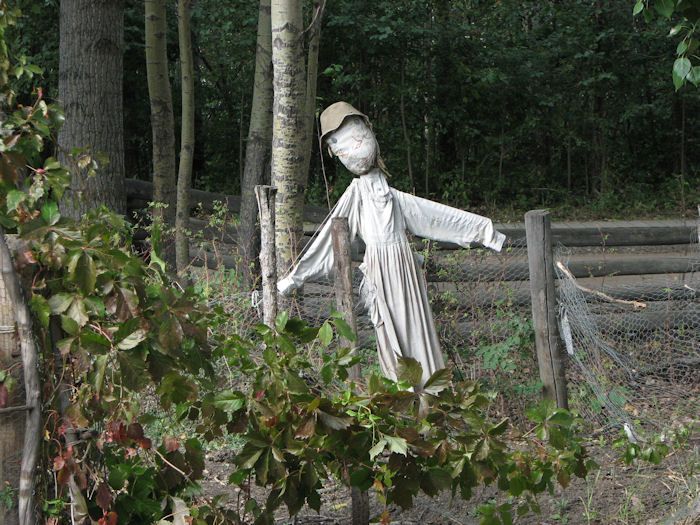 (c) Pam S. 2009