"PERSONAL FAVOURITES" WINNERS!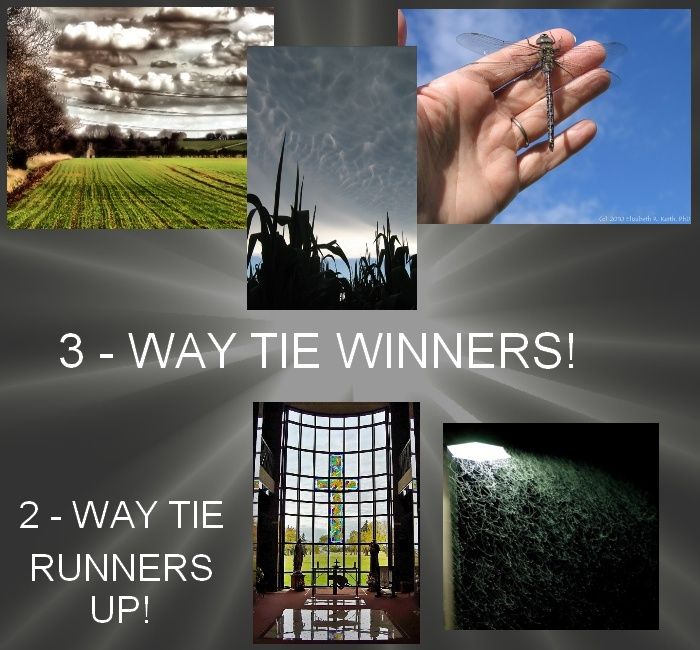 Holy cow what a fight this was! Congratulations to the winners, a 3-way tie for first place and a 2-way tie for second place! There were so many great photos I can see where it is difficult to vote.
Thank you to all the voters for participating, and to our entrants for some great work.
Next up: at the end of the month will be a "SCENIC" theme contest. Stay tuned!