"ARCHITECTURE" CONTEST
Hello again voters and welcome back! This contest theme is "Architecture". Please choose your ONE favourite photograph and go to the Vote Caster on the right hand in the side bar. The voting will be open for approximately 2 weeks and the winner(s) will be announced here at that time.
Enjoy the photography, and good luck to all the entrants!
Jude's Entries:1. Mausoleum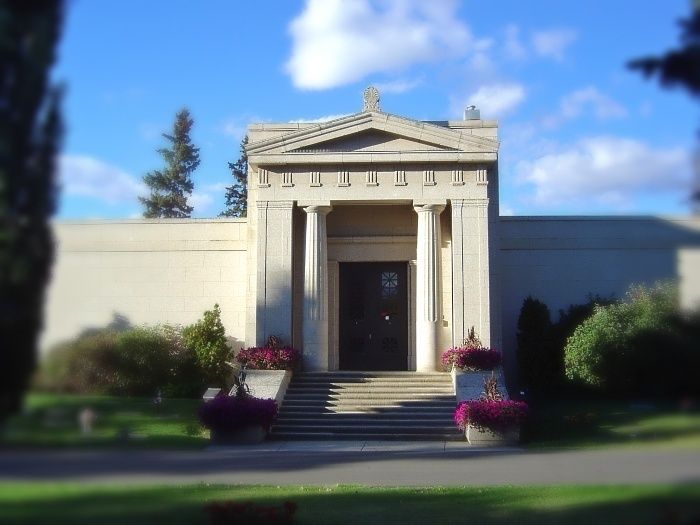 2. Legislature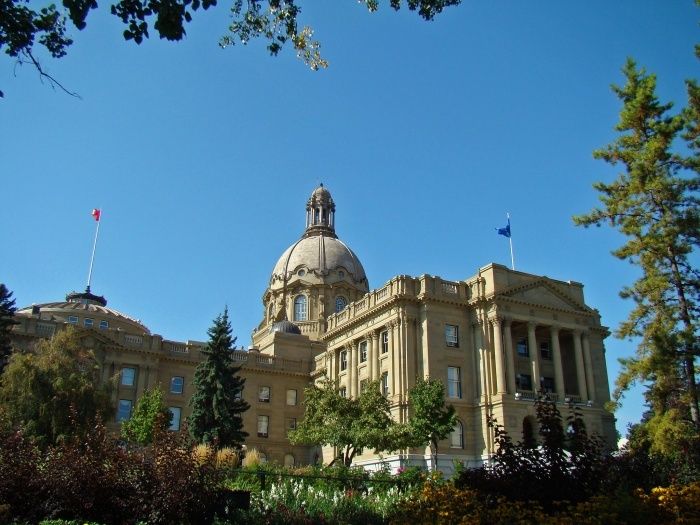 3. Horse Barn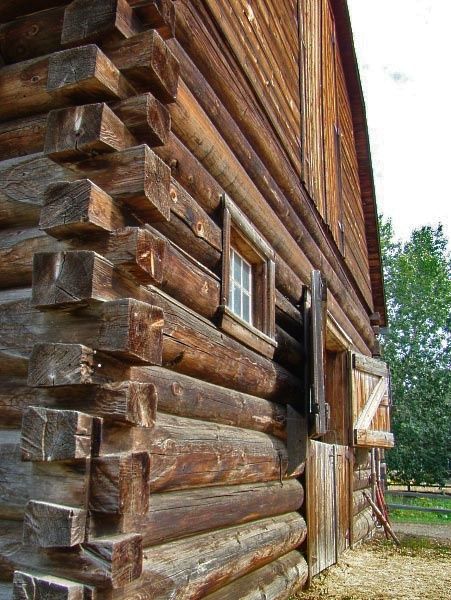 4. Country Church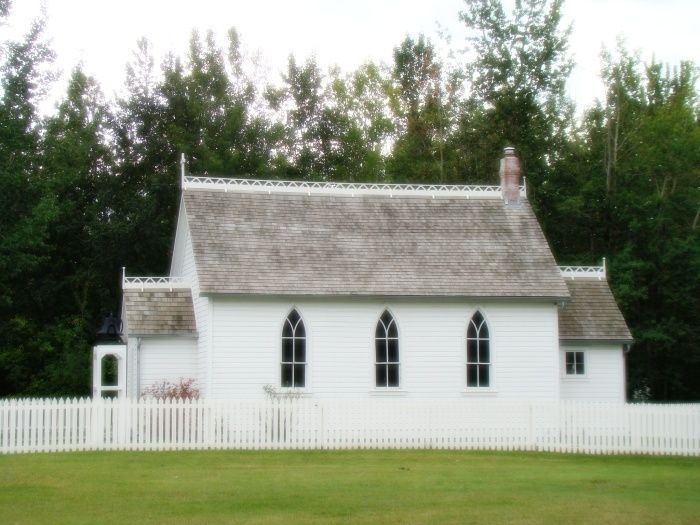 5. Columnar Detail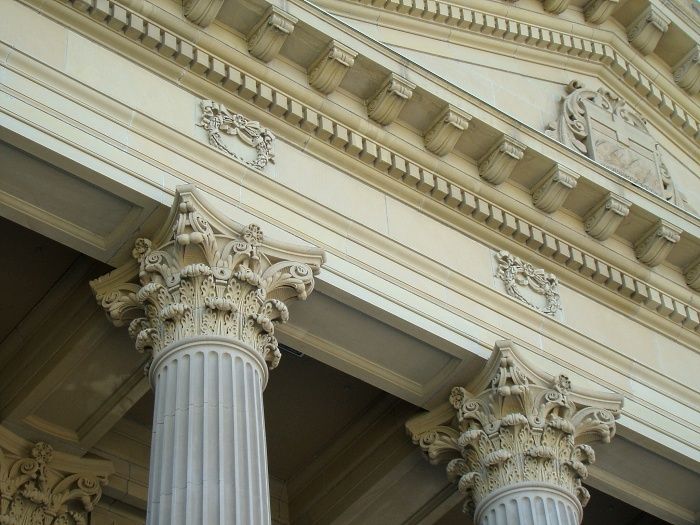 Twug's Entries:1. Long Abandoned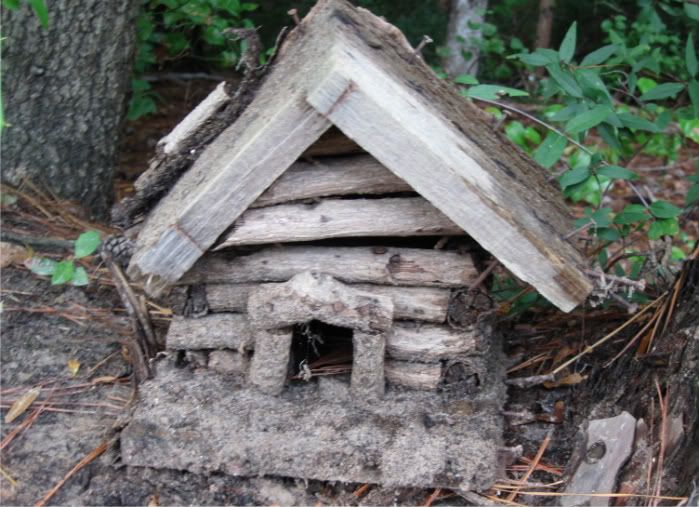 2. Southern Church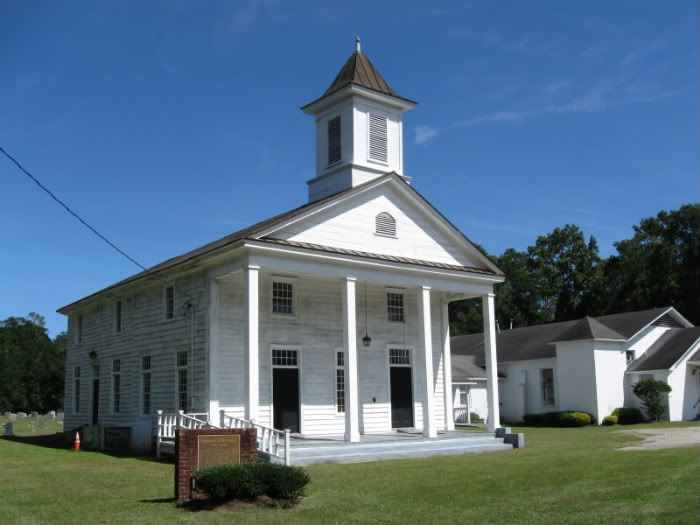 3. Oldest on Edisto
4. Presbyterian Church
5. Rustic Cupola
Tracey's Entries:1. Saint Cecelia
2. Ford
3. Arch
4. Fierce Mortar
5. What Lies Beneath
Colin's Entries:1.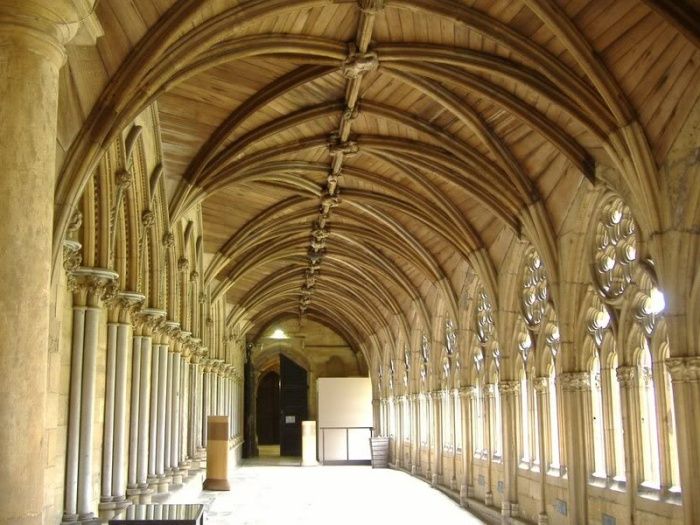 2.
3.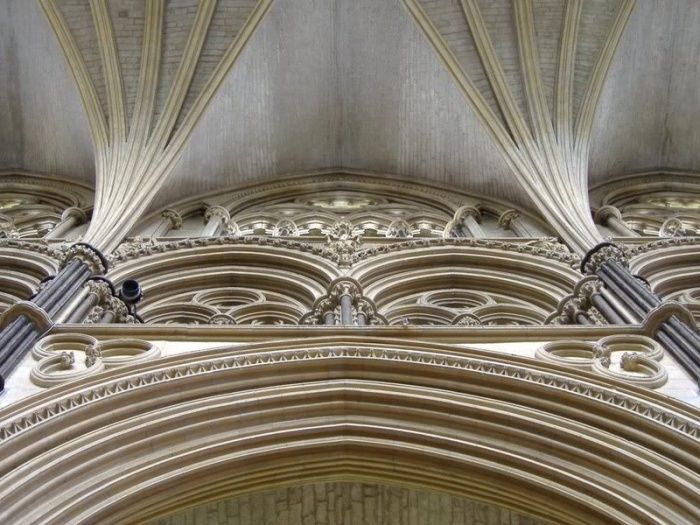 Cyber's Entries:1. House Moderne
2. Epic Spook
3. Southern Belle
4. Victoriana
5. French Quarter Finery
~Me's Entries:1. Which Way is Up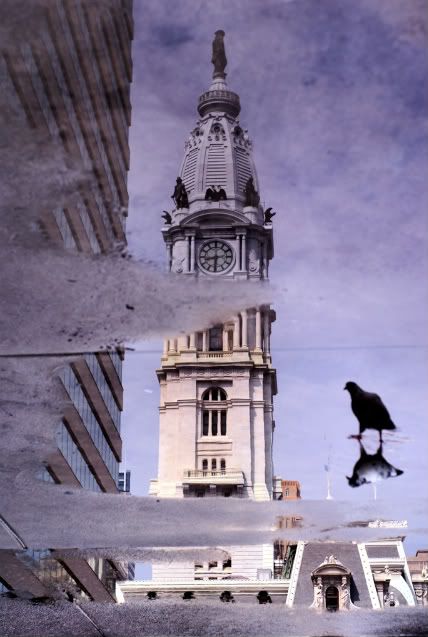 2. Boat House Row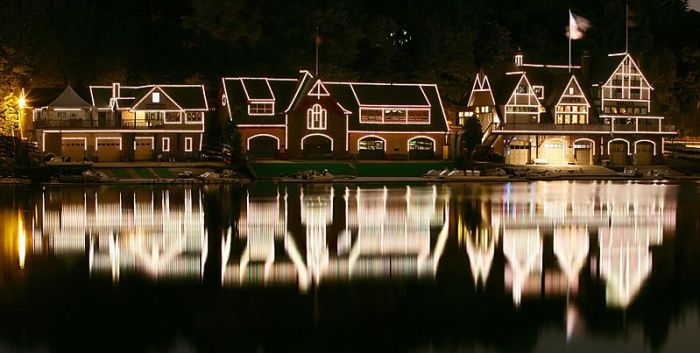 3. Veterns Hall
Two Wolves Entries:1.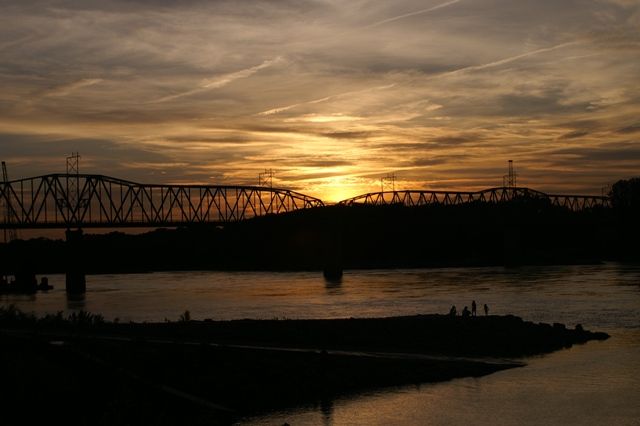 2.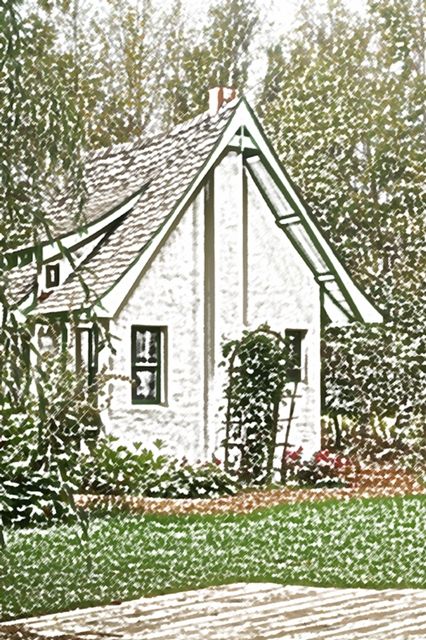 3.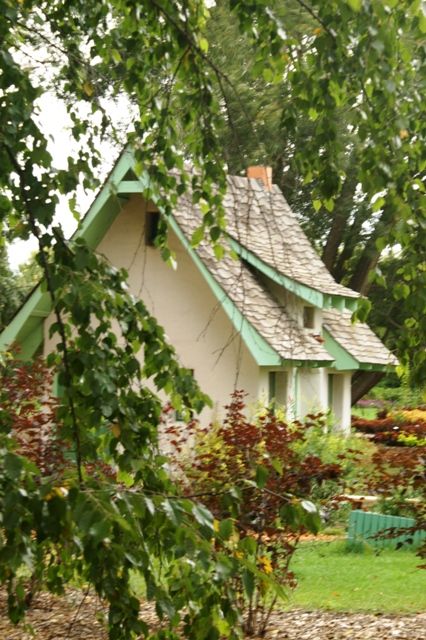 4.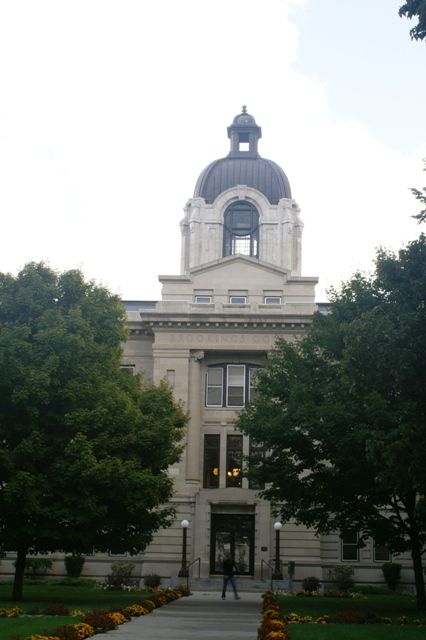 5.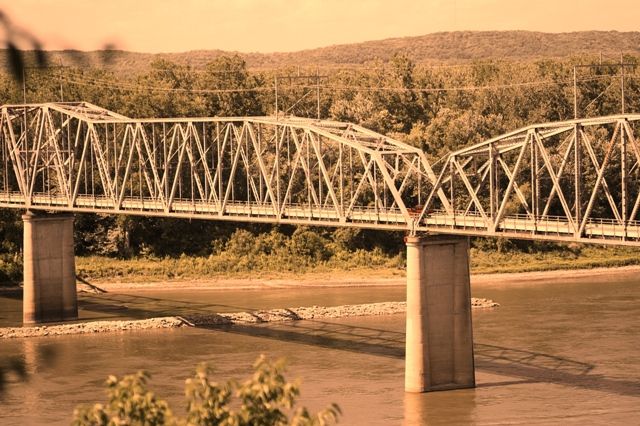 Fullmoondolphin's Entries:1. Window in Time
(c)Pam S. 2008 - 2009
2. Sod Roof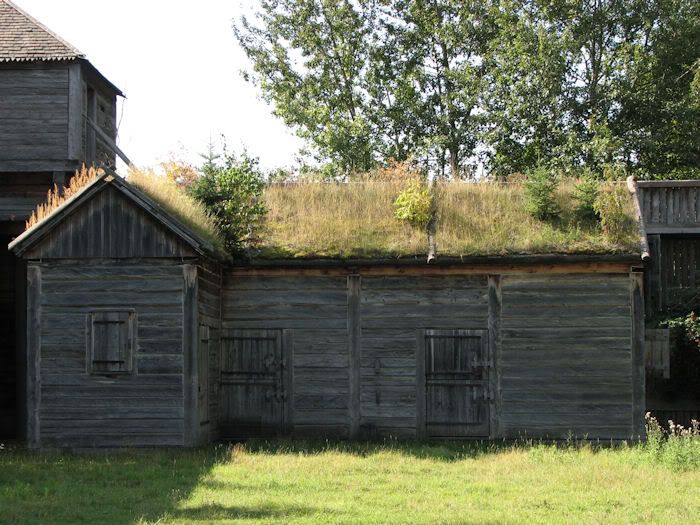 (c)Pam S. 2008 - 2009
3. House of Dreams
(c)Pam S. 2008 - 2009
4. Firehouse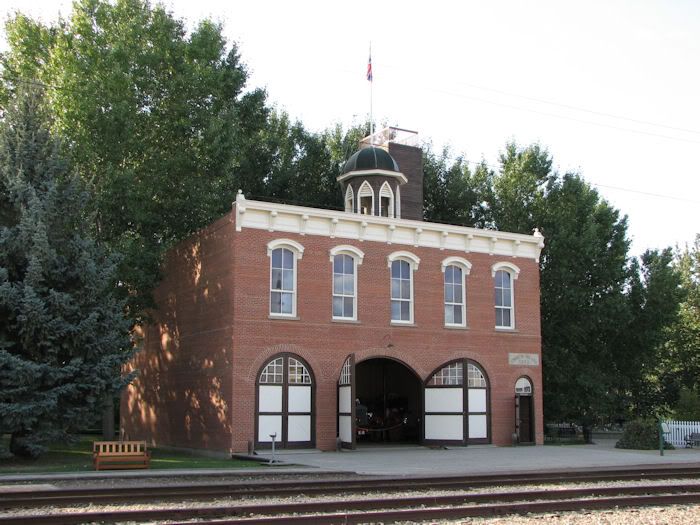 (c)Pam S. 2008 - 2009
5. Wounded Windmill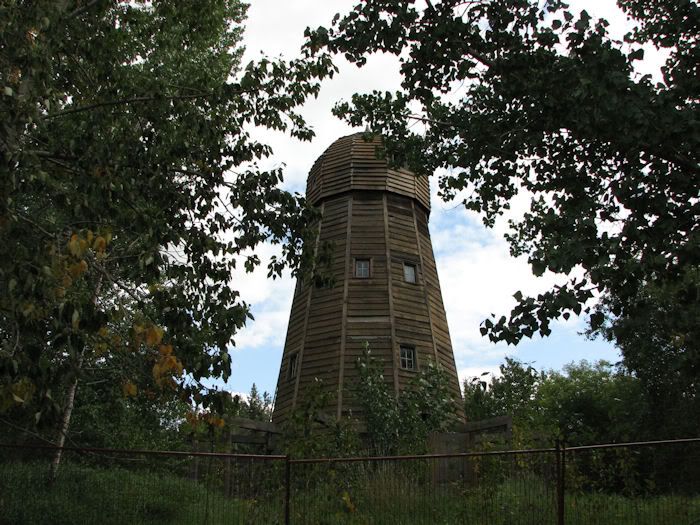 (c)Pam S. 2008 - 2009