ELECTRONICS WINNERS!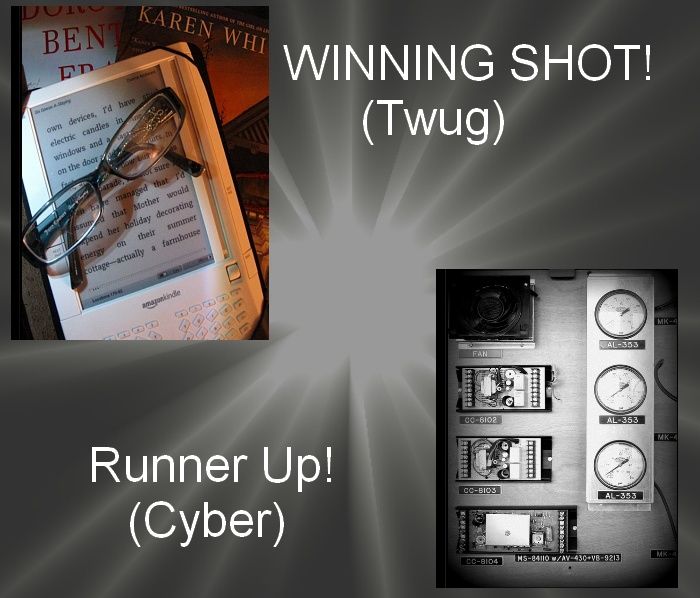 Congratulations to Twug and Cyber! Two excellent shots.
Thank you to all of our entrants for some good stuff, and to our voters!
If you would like to see which photos in the contest belong to which photographers, you can scroll down to the contest.
Next up: end of January will be "Workspace" theme. See you then!