"MACRO THEME" WINNERS!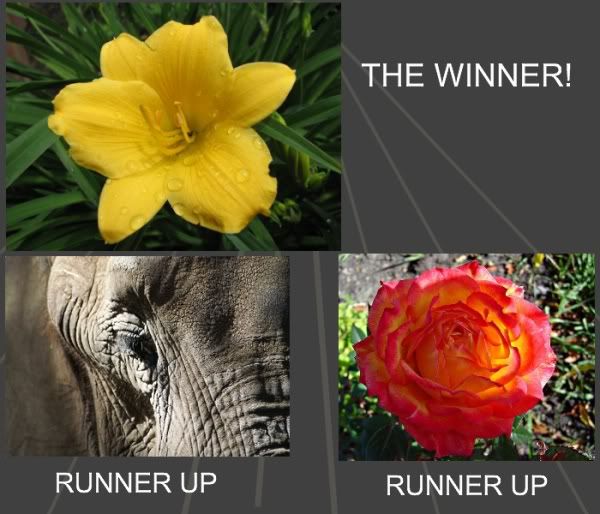 Congratulations to Fullmoondolphin on one very terrific shot!
And also to Two Wolves and Jude for runner up shots, ALL the shots were great to see and thank you to the entrants.
Also, a huge thank you to all those who participated in the voting!
At the end of this month we will be running our next contest which will be "Reflections". Stay tuned all!