"EARTH" CONTEST WINNERS!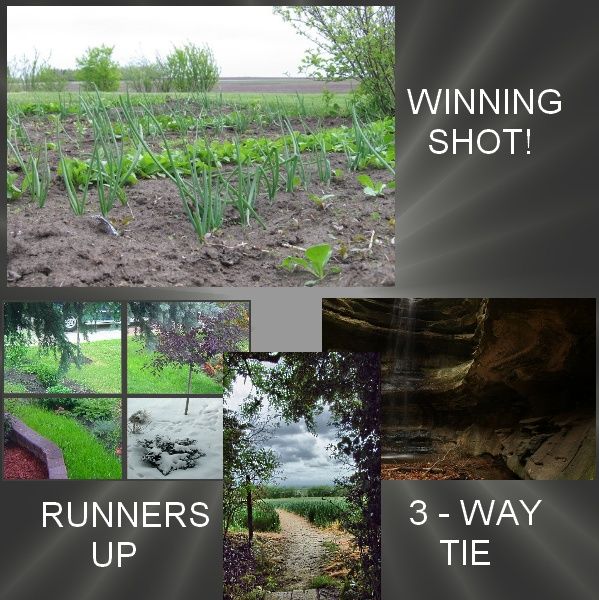 A hearty congratulations to our newest entrant for shooting the winning photo, and to all our runners-up! There wasn't a "bad" photo in the whole contest, all of our entrants did a great job, thank you everyone.
Thank you to our voters, without you we couldn't do this. Stay tuned..... at the end of June the next contest will be up and running. The theme will be "Water". See you then!