"SELF PORTRAIT" PHOTO CONTEST
Welcome back voters! This month's theme has caused many a stressful moment for a lot of us ladies who don't necessarily like having our photos taken, but we're up for the challenge which is what these contests are all about anyway. And think outside the box we did, to come up with some awesome ideas about "self"!
If you would like to participate in the voting process please follow the above instructions. Voting will be open for approximately 2 weeks and the winner(s) will then be announced. Thank you!
And best of luck to our entrants!
Jude's Entries:1. Cyclops
2. Ear Bling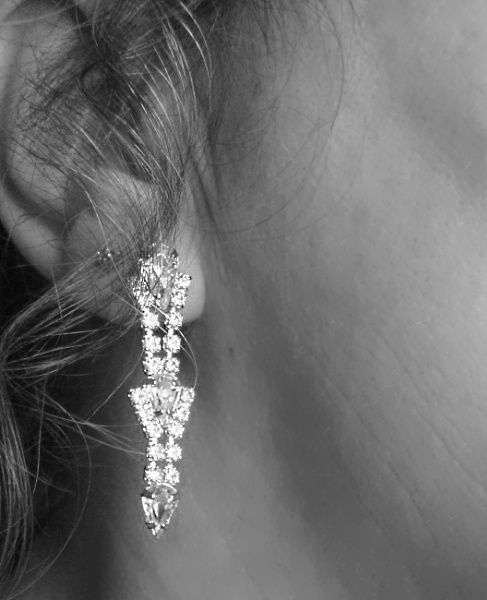 3. Blowing Kisses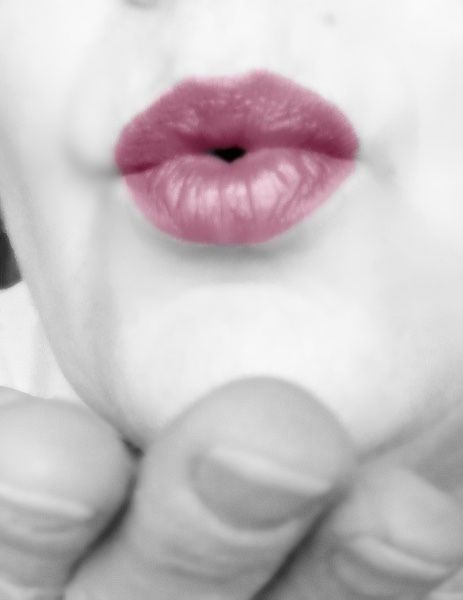 4. Sepia Curls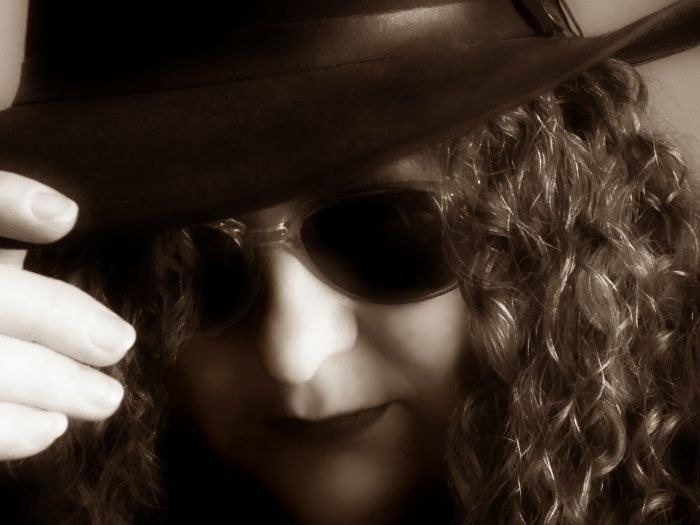 5. One Full Head Shot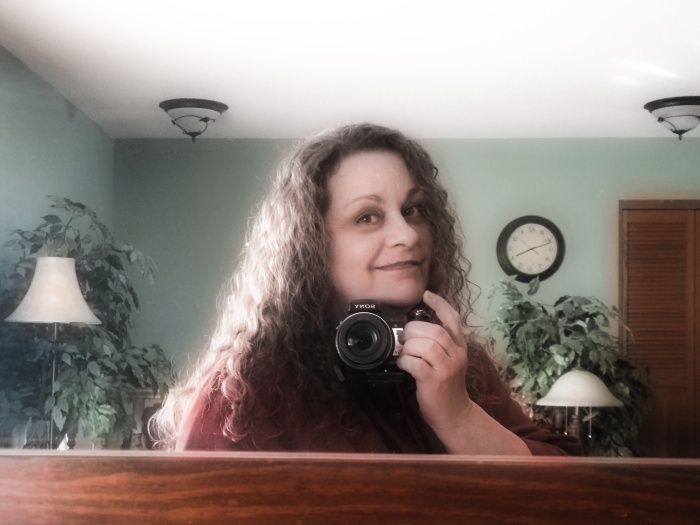 Elizabeth's Entries:1. Synthesis
2. Earth Mother
3. Crystal Ball
4. Warm Thoughts
5. Snow Shadow
Auld Scot's Entries:1. Photographer
2. Healer
3. Writer
4. Natural Man
5. Smile, AAAARGHHH!
Colin's Entries:1.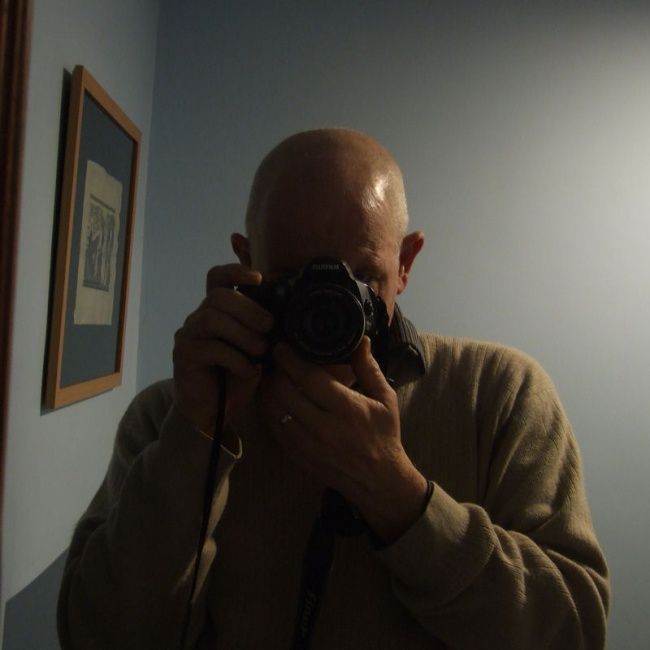 2.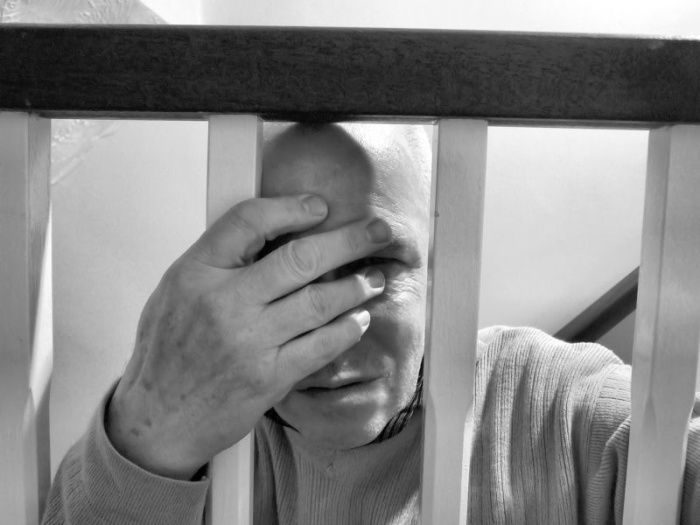 3.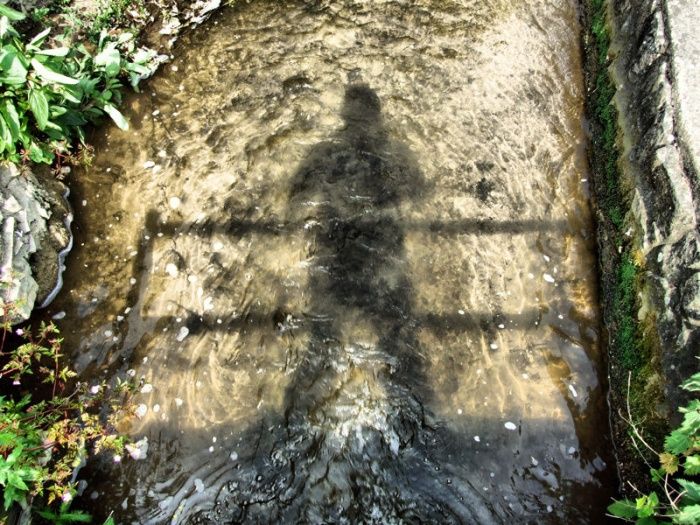 4.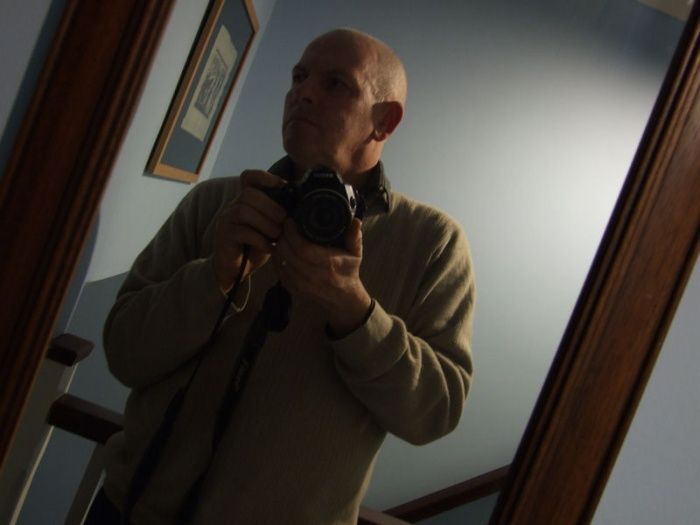 5.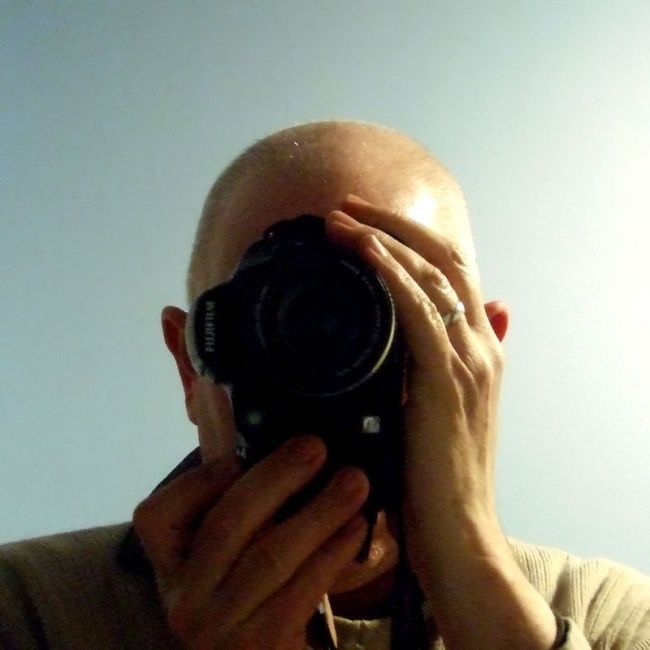 Cyber's Entries:1. Michigan Central Station - Detroit, MI
2. One Moonlit Night
3. Snowmageddon / Snowpocalypse - The Chicago Blizzard of 2011
4. Lovebirds At A Lovely Place
5. The Cyber In The Mirror
Shilo's Entries:1.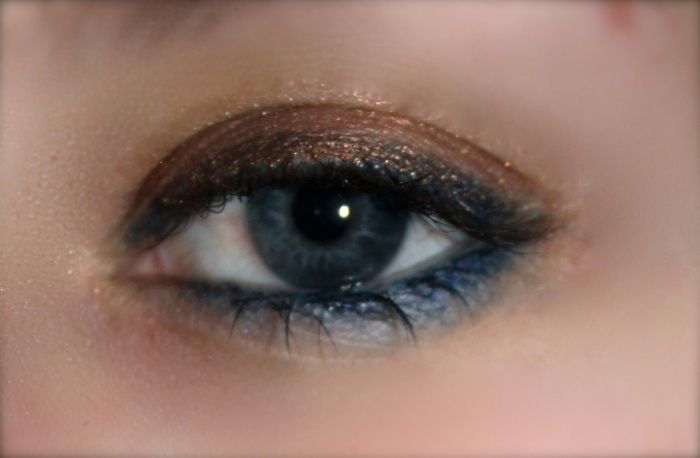 2.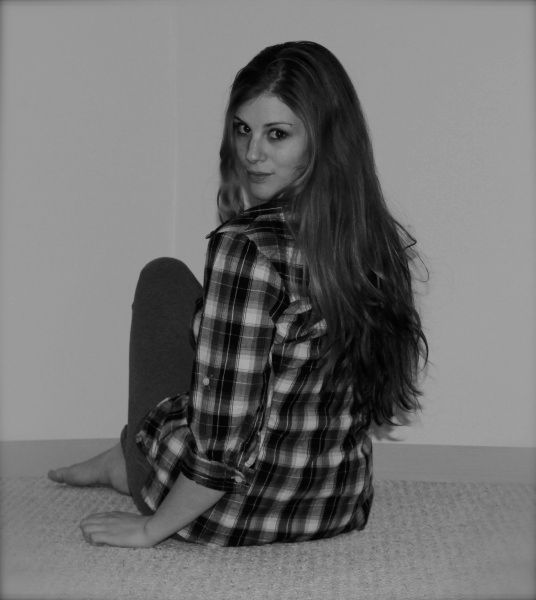 3.
Tracey's Entries:1. I am faithful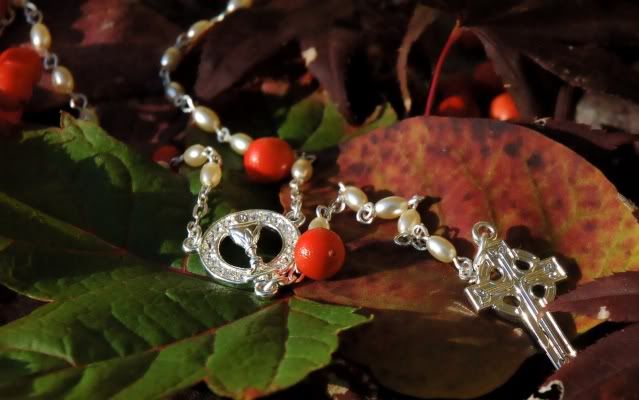 2. Unexpected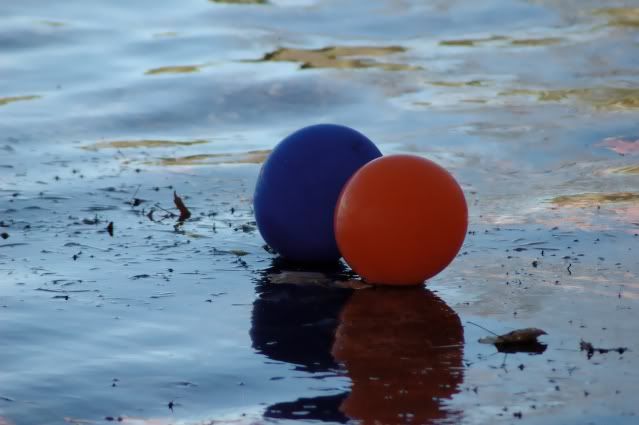 3. Whimsical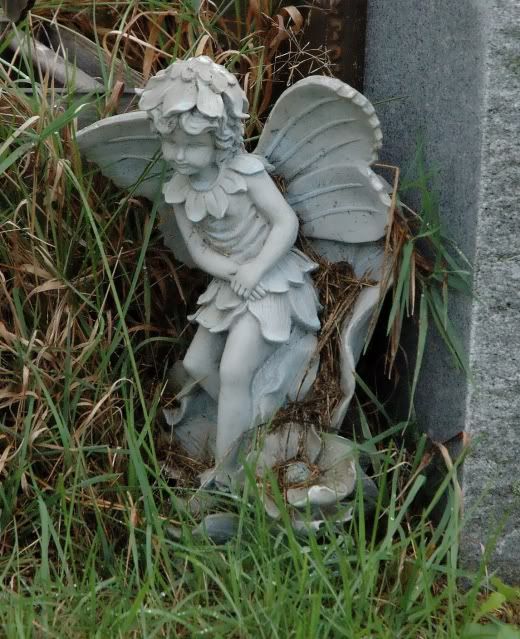 4. Bold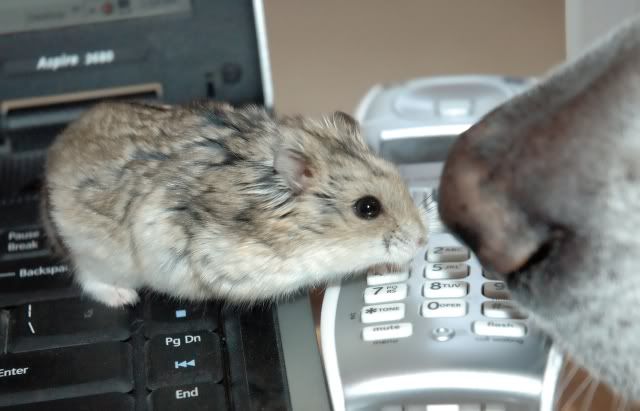 5. And always just me