"SPRING" CONTEST WINNER!
Wow, talk about a close race! This contest winner by one vote is........
Kim's #1 shot!!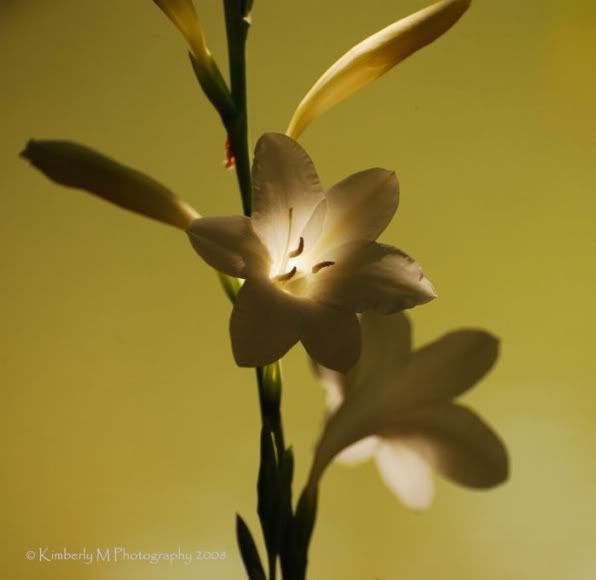 Congratulations Kim!
Expect cream pies and rotten tomatoes in your face from the rest of us anytime soon! LOL
As I mentioned, this contest was VERY close. There were FOUR runners-up, each with 4 votes (to Kim's 5 votes):
Fullmoondolphin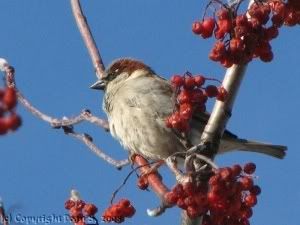 Tracey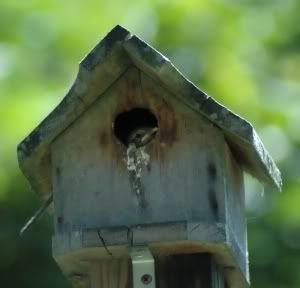 Jude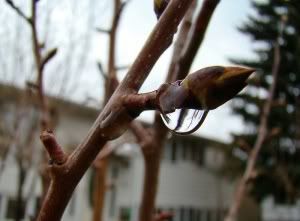 Orion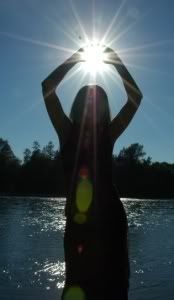 Good job to all the contestants, and thank you to all who voted!
Next month:
In a couple of weeks we'll be asking for your vote on July's "Skies" theme contest, so stay tuned!