"STILL LIFE" WINNERS!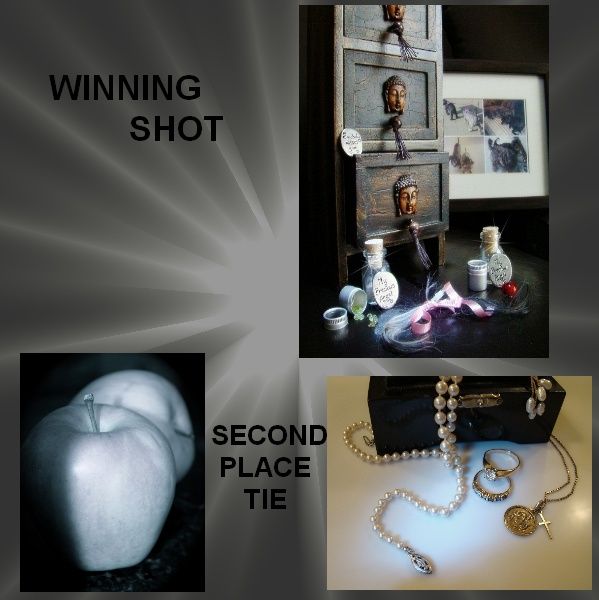 Congrats to the winners! The second place tie shots were only ONE vote behind the first place, job well done.
Thanks to all who participated in the voting process, you make it possible for us to do this. :-)
Stay tuned for the end of May when our next contest will be "EARTH".....