"HALLOWEEN" THEME CONTEST
Welcome back to
Stardom Awaits!
for the "Halloween" theme contest!
Please vote for ONE photograph only, just go to the Vote Caster on the right hand sidebar to do so.
Voting will be up for a couple of weeks, and then we'll announce the winner(s) here.
Thank you for participating in the voting process! And welcome to Robin, our guest photographer this month!
Jude's Entries:1. Scene of the Crime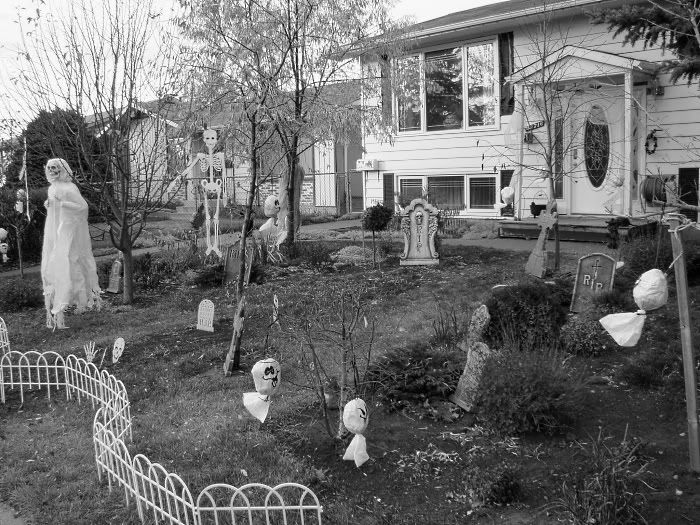 2. Watchin' For The Tasty Children
3. Wreath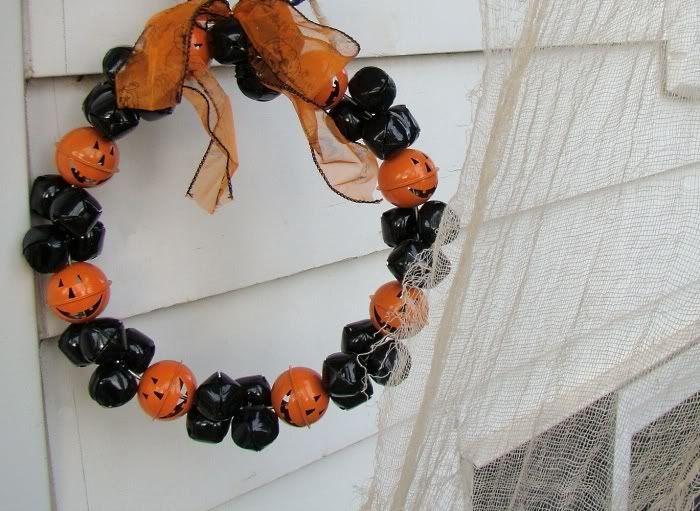 4. Hangin' Out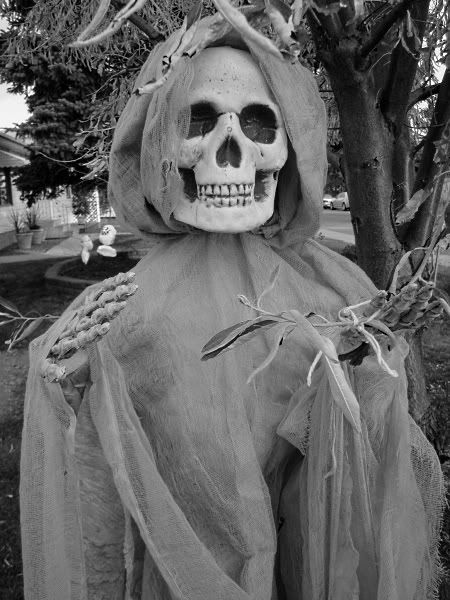 5. Lurking Shadows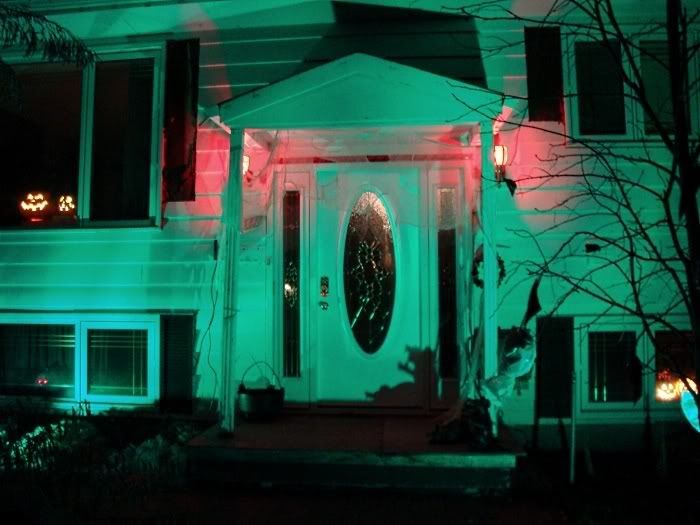 Robin's Entries:
1.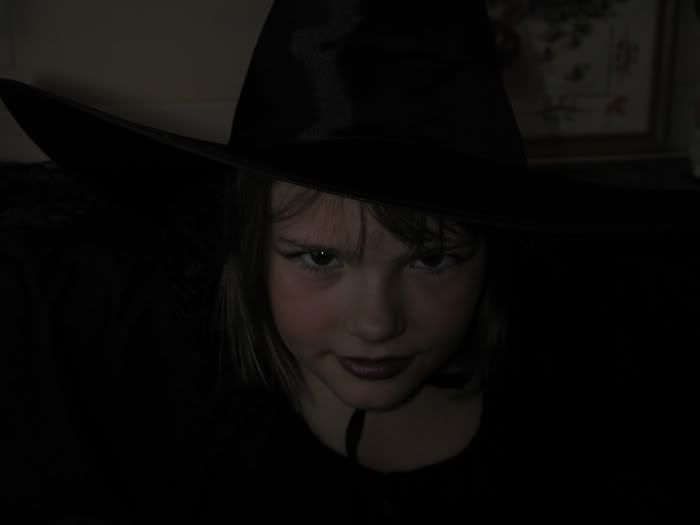 2.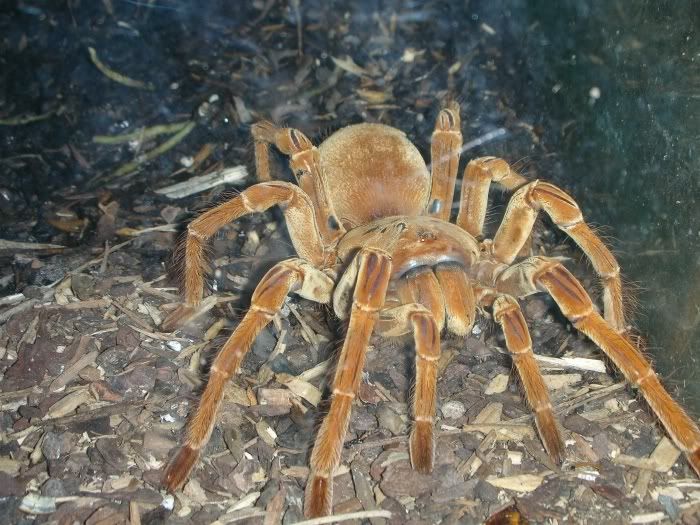 3.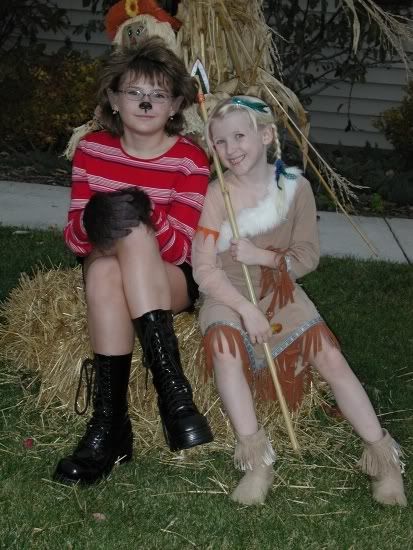 Fullmoondolphin's Entries:1. Toothy Trio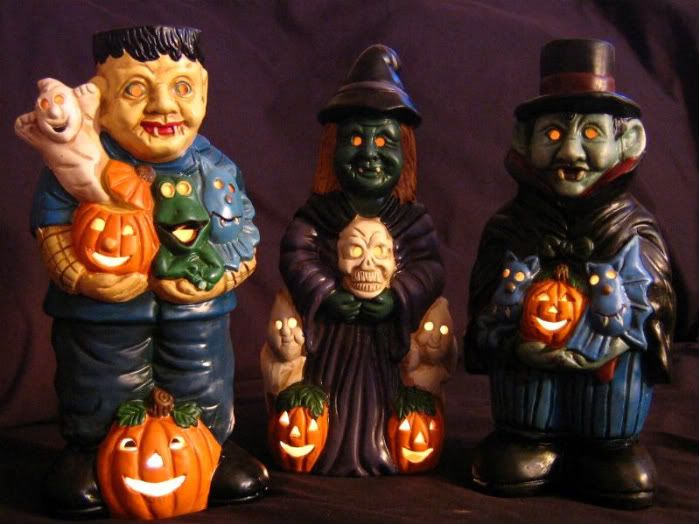 (c) Pam S. 2008
2. Bright Mind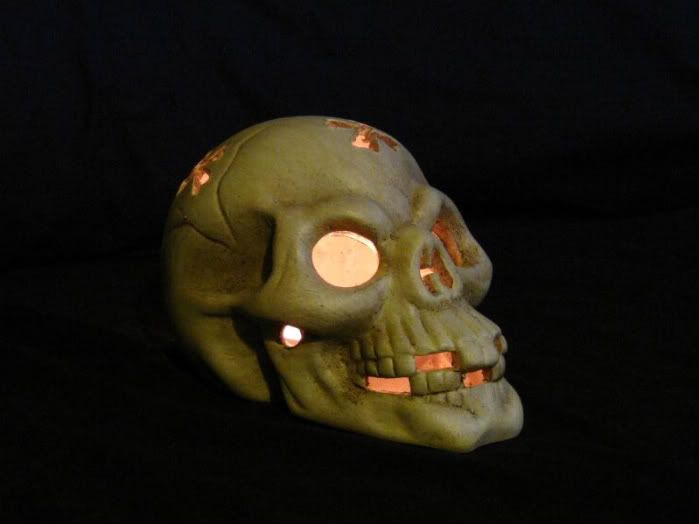 (c) Pam S. 2008
3. Jack and His Haunted House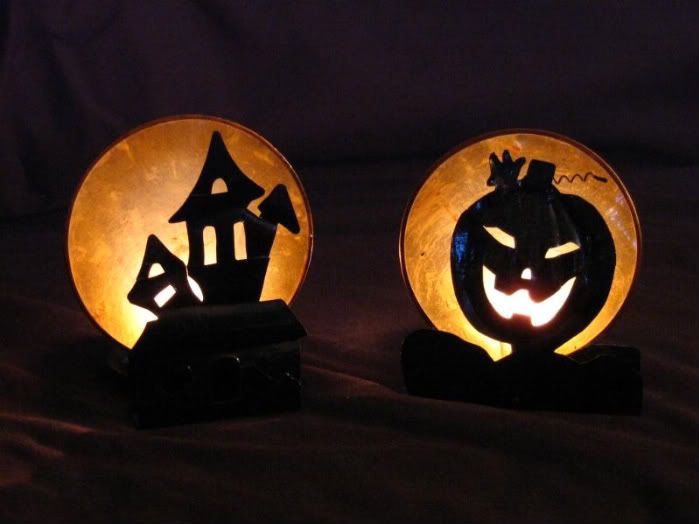 (c) Pam S. 2008
4. Agatha and Friends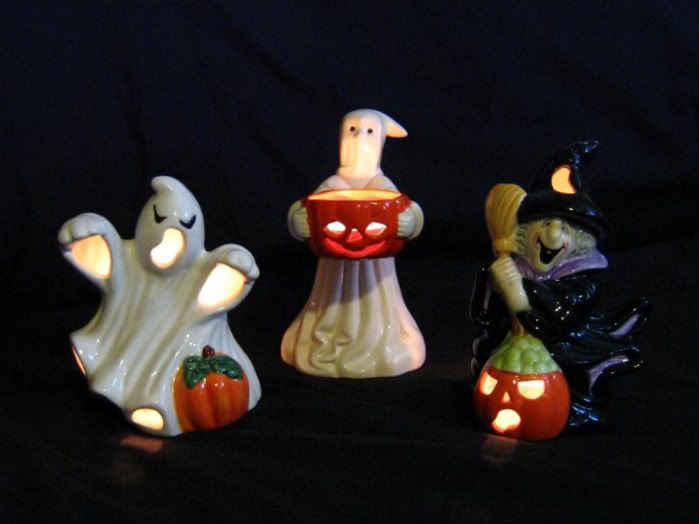 (c) Pam S. 2008
5. The Witch's Hand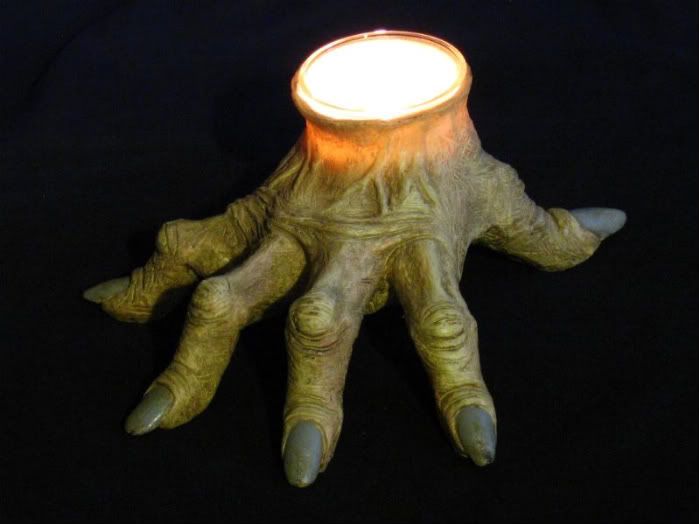 (c) Pam S. 2008
Bill's Entries:Bill's #1: Pumpkin Bully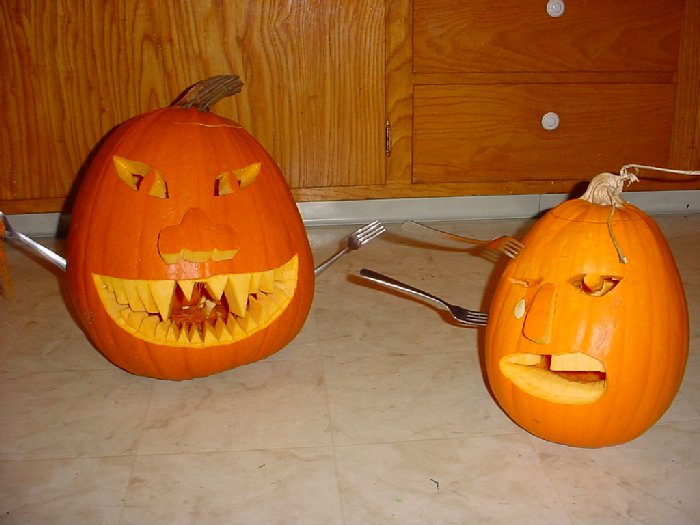 Bill's #2: One-Eye'd Jack-O-Lantern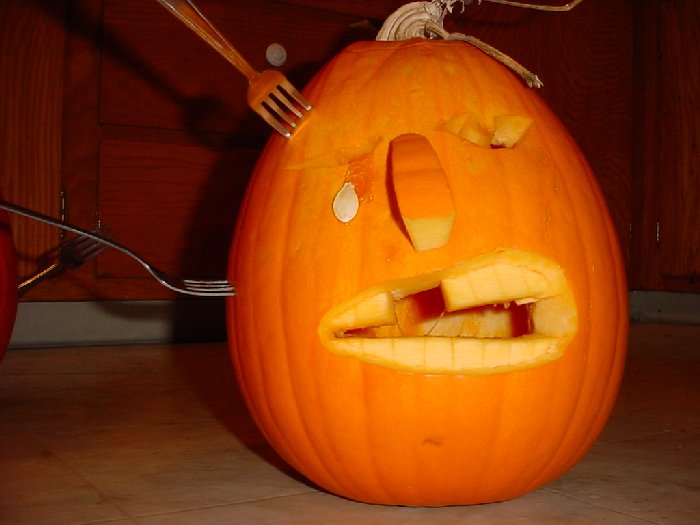 Bill's #3: Evil Pumpkin