"PATRIOTISM" PHOTO CONTEST
This month's theme is "Patriotism" and all that it may be about. :-) To vote for your ONE favourite photograph please go to the 'Vote Caster' in the right hand sidebar, and place your choice.
This month we have a Guest Photographer, Kadee. Thank you Kadee for joining us for this contest!
Good luck to all of the entrants, and thank you to the voters for participating!
Jude's Entries:1. When The West Was New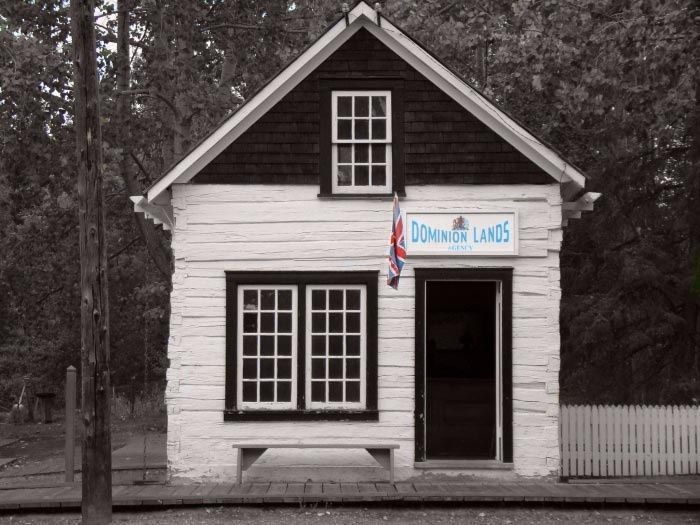 2. Coast To Coast Beauty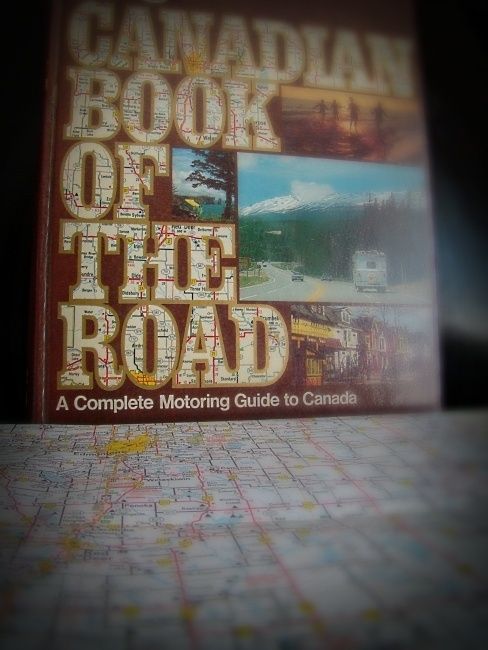 3. Who We Are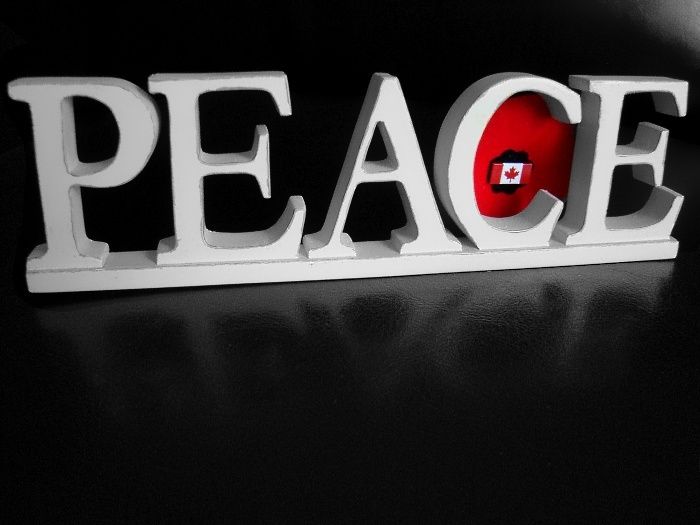 4. North West Mounted Police...RCMP Beginnings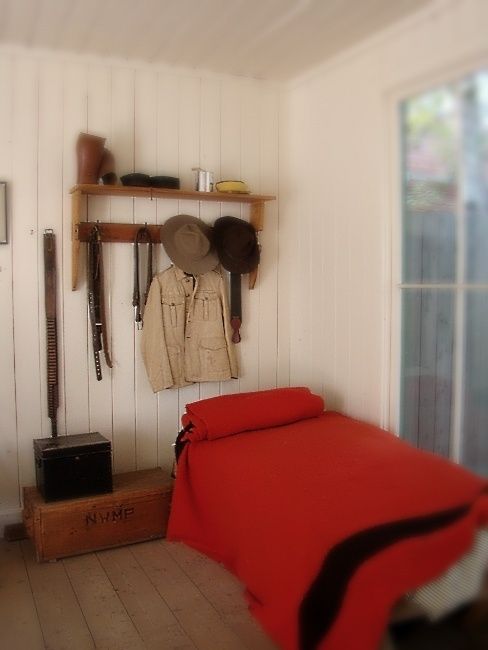 5. One Word Says It All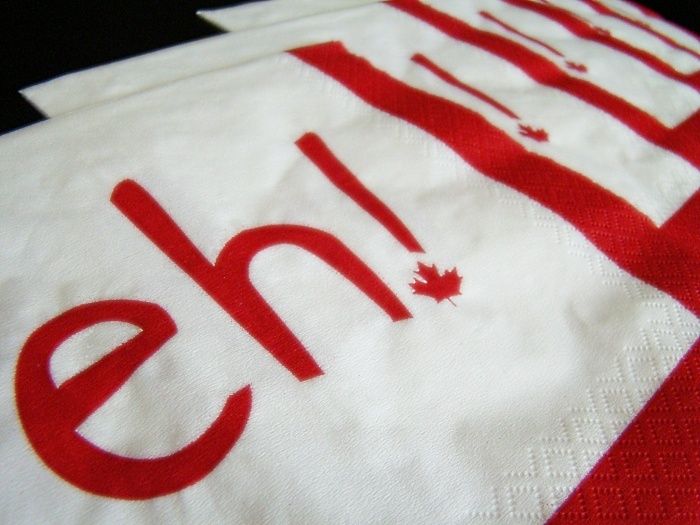 Kadee's Entries:1.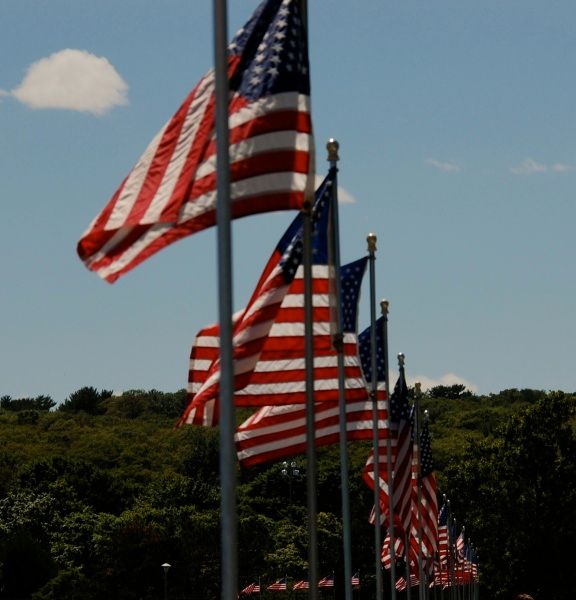 2.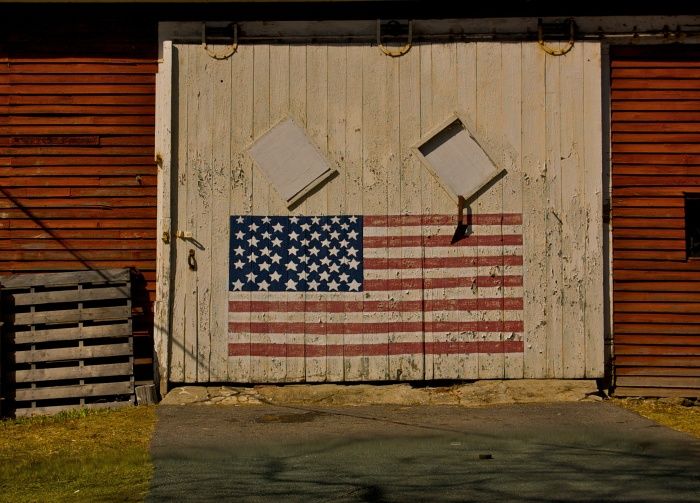 3.
Twug's Entries:1. Allegiance
2. A Soldier's Ride
3. Comrades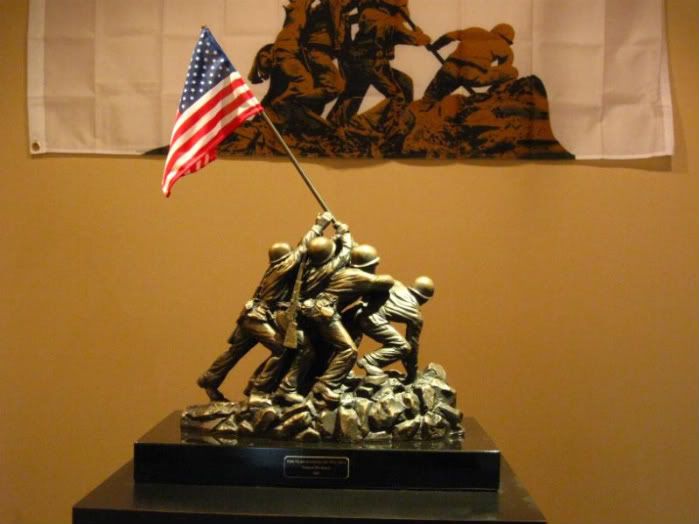 4. Broken Freedom
5. Harbor
Shilo's Entries:1. Snow? In Canada?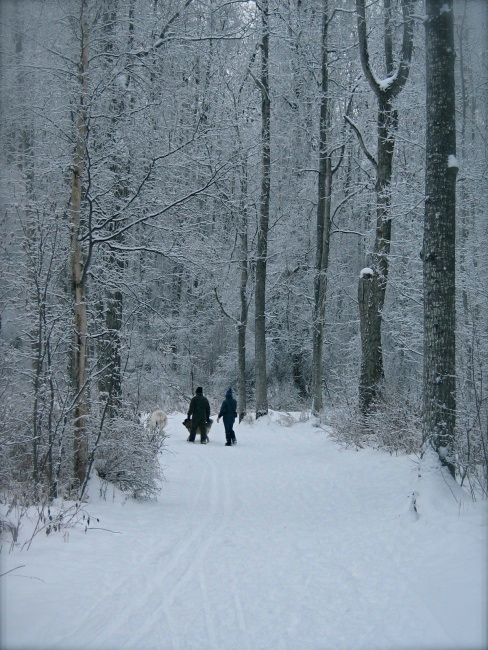 2. Maple Leaf Wonder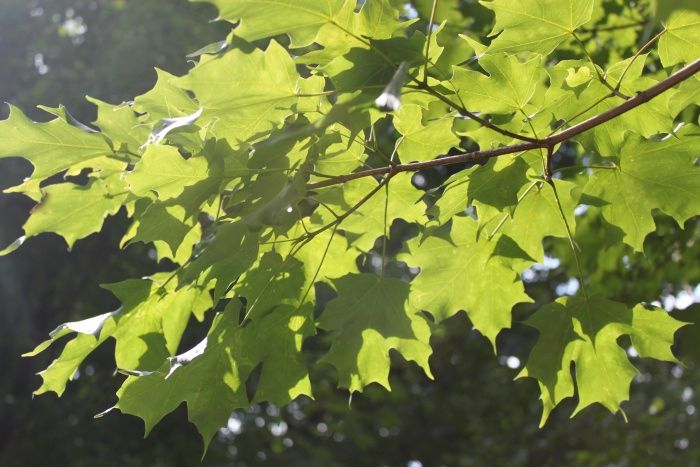 3. B.C. Fruit Heaven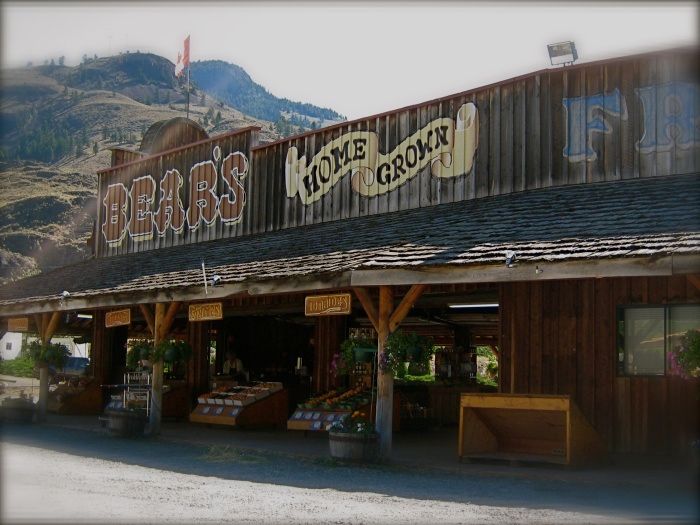 4. A Glimpse Of Ontario Beauty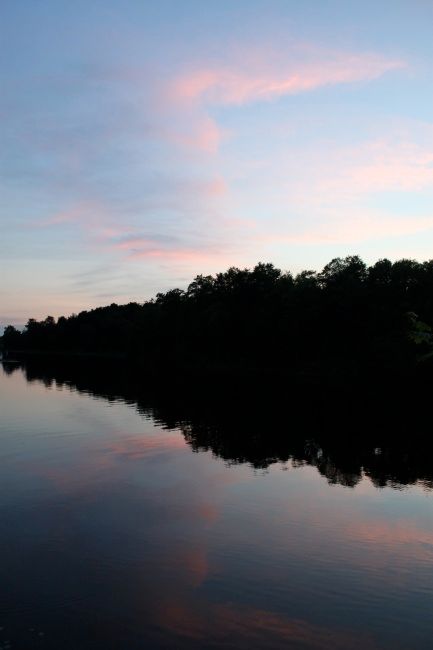 5. True North Strong And Free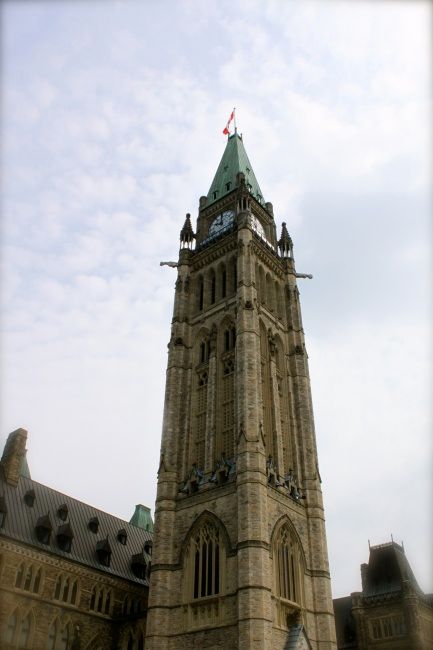 Cyber's entries:1. High-Flying
2. Antiques
3. Iconic
4. Patriots Forever
5. War Memorial
Orion's Entries:1. Balance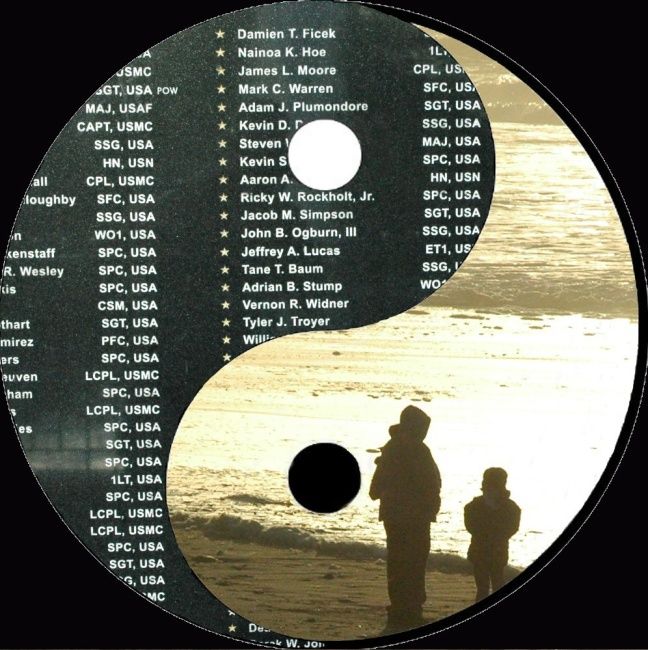 2. American Moon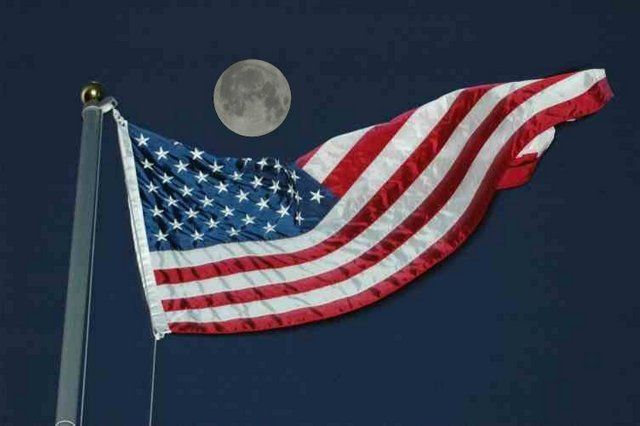 3. Purple Mountains
4. Always England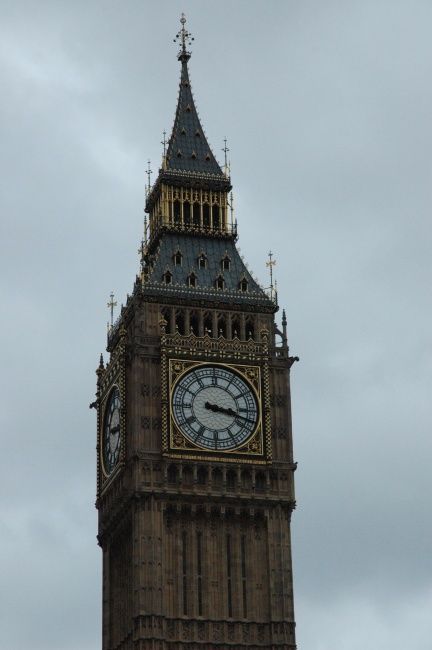 5. Worth Loving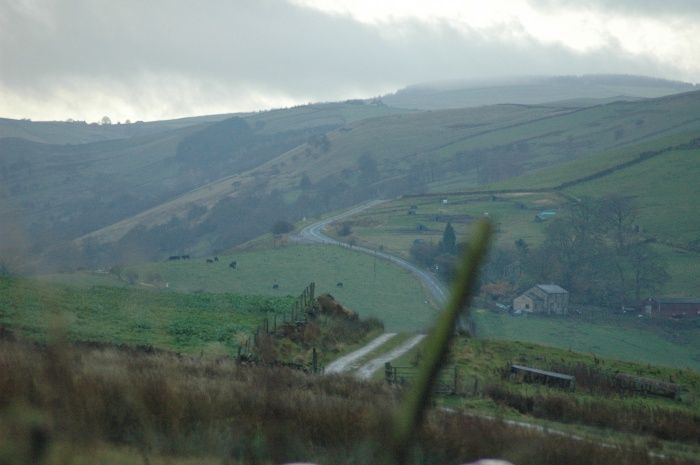 Fullmoondolphin's Entries:1. Oh Canada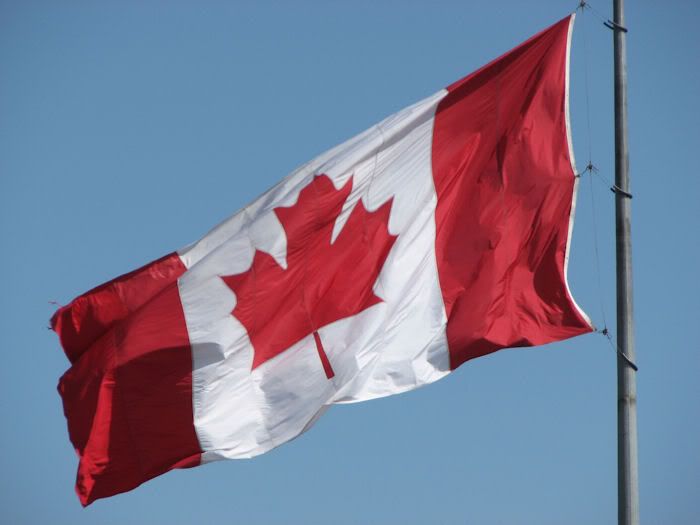 (c) Pam S. 2010
2. Canada Geese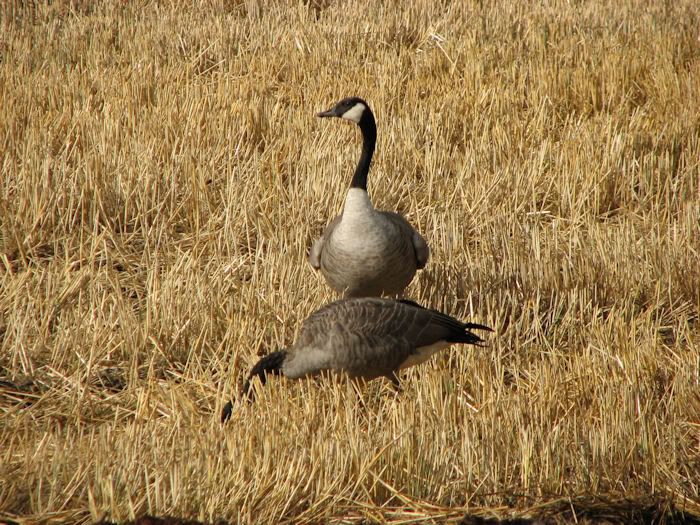 (c) Pam S. 2010
3. Canadian Settlers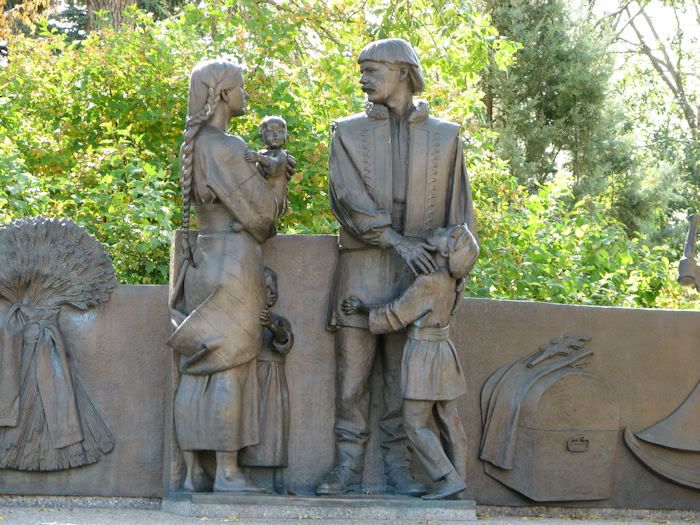 (c) Pam S. 2010
4. Lest We Forget - Thank You
(c) Pam S. 2010
5. Humble Heroes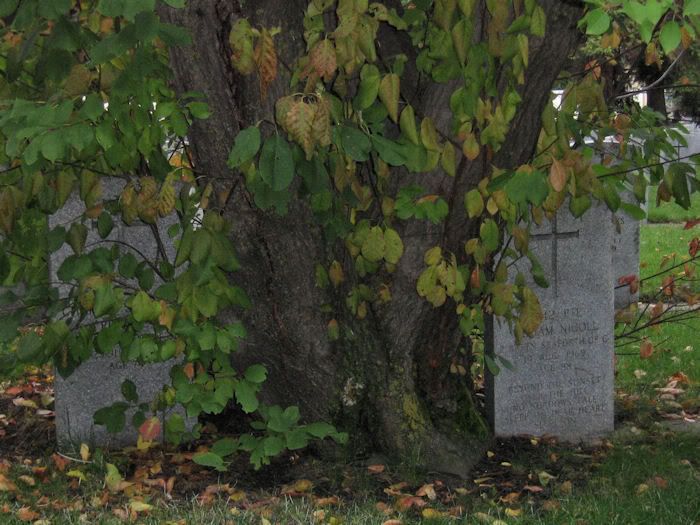 (c) Pam S. 2010