"BLUE" WINNERS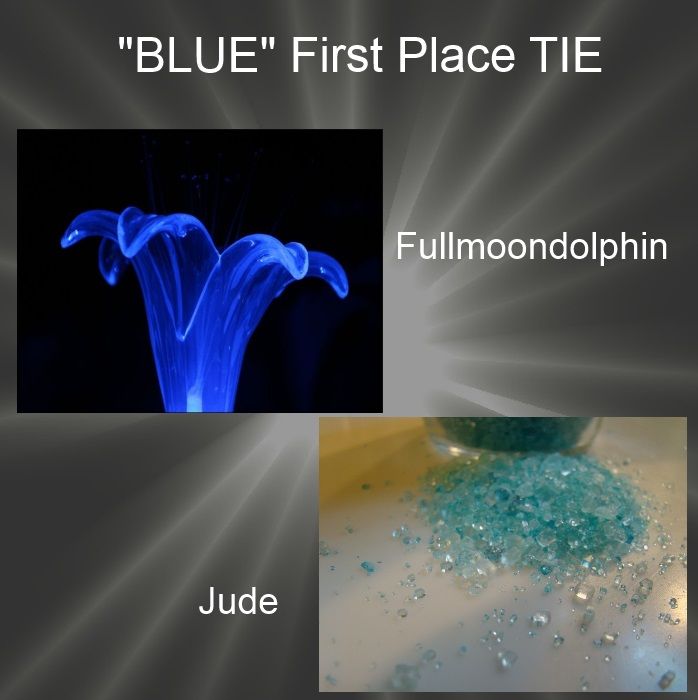 We have a TIE for first place, congrats to Fullmoondolphin and Jude!
Thank you to all of our entrants for some truly beautiful entries, and to our voters for helping us out!
You can now all go back to the original contest post to see the photographers names beside every photo.
Next up: end of April the theme will be "REFLECTIONS", stay tuned!