"GREEN" PHOTO CONTEST WINNERS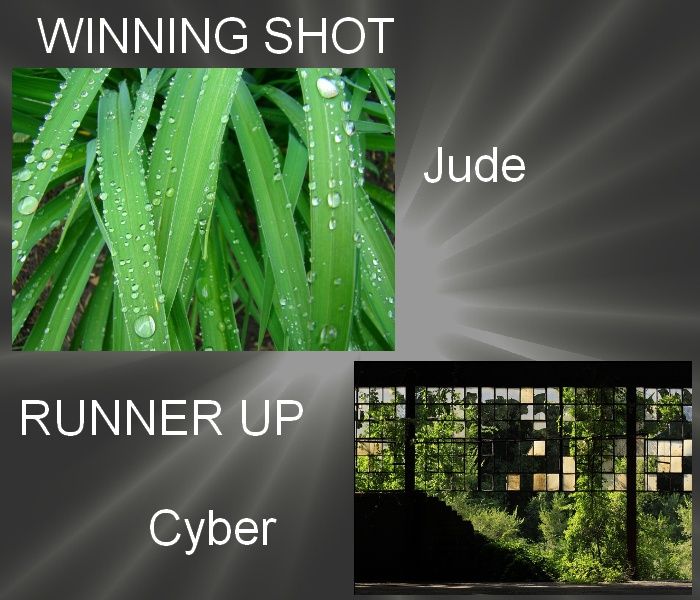 Congratulations to Jude for the winning shot, and to Cyber for the runner up!
Thank you to all of our entrants for some great photos as usual, and to our voters who make this possible.
You can now view the original contest post to see the all of the photographers names beside each entry.
Next up: end of November contest will be "WEATHER", stay tuned!