"WORKSPACE" CONTEST WINNER!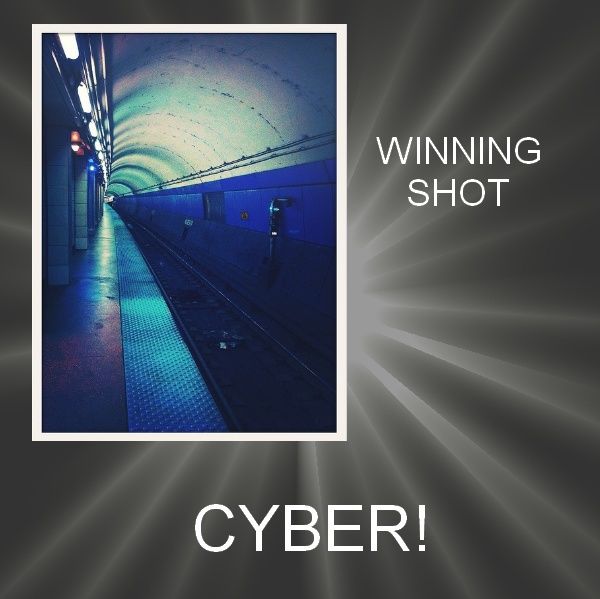 The winner is Cyber! By a landslide! AND...... it's her birthday tomorrow (Wednesday) so what a great birthday gift!
Thanks to all of our entrants for some great photos, and to our voters for participating! You can now head down to the original contest post to see all the photographers names beside their photos.
Next up: end of February will be the "GAMES" theme..... stay tuned!