"LOVE" THEME WINNERS!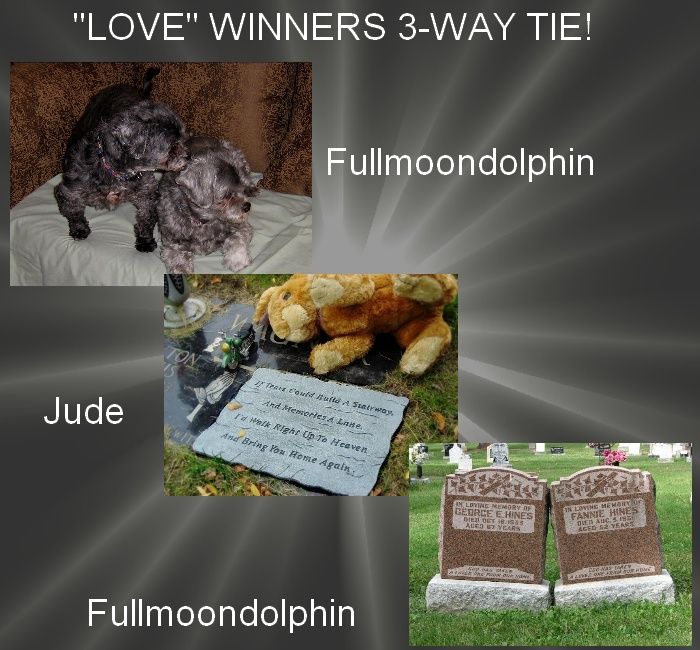 We had a 3-way tie for the winning shot, congrats to the winners! And to all who participated in the voting process we thank you. :-)
You can now go back to the contest posting to see which photographers took which shots.
Next up at the end of November, the contest theme will be "Parks", stay tuned!