"LIGHT AND SHADOW" WINNERS!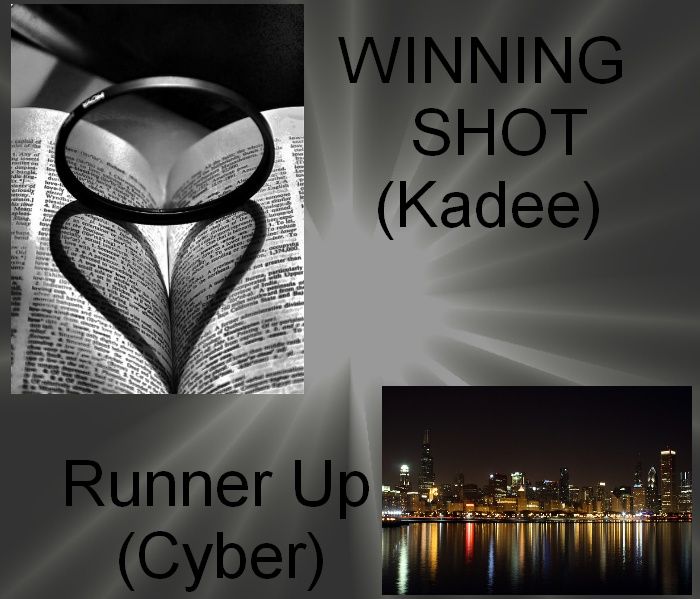 Congratulations to Kadee for a runaway winning shot, and to Cyber for runner-up! Thank you to all of our entrants for some great photography...... and to our voters who make this fun possible. :-)
You can scroll down to the contest post now and see which entrants belong to which shots.
Next up at the end of August: "SOFT" will be the theme. Stay tuned!