"NIGHT" THEME WINNER!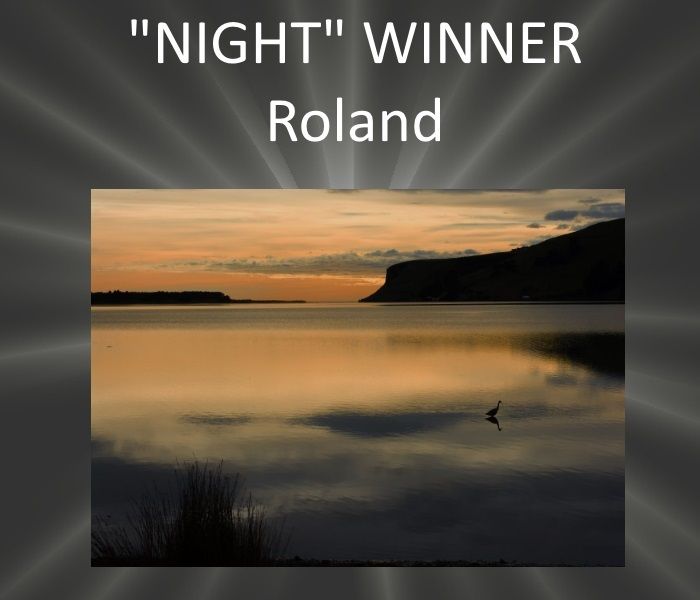 Our "runaway" winner for the "NIGHT" theme photo contest is Roland! Congratulations Roland, well done! And for all who may be wondering where that gorgeous scene is, it was taken when he was in New Zealand.
You can now go back to the original contest post to check out the photographers names beside all of the photos.
Thank you to all of our voters, you ROCK. And to all of our entrants for some really pretty entries. :)
NEXT UP: end of July the theme will be "JEWELLRY" so stay tuned!