"ANTIQUES" PHOTO CONTEST WINNER!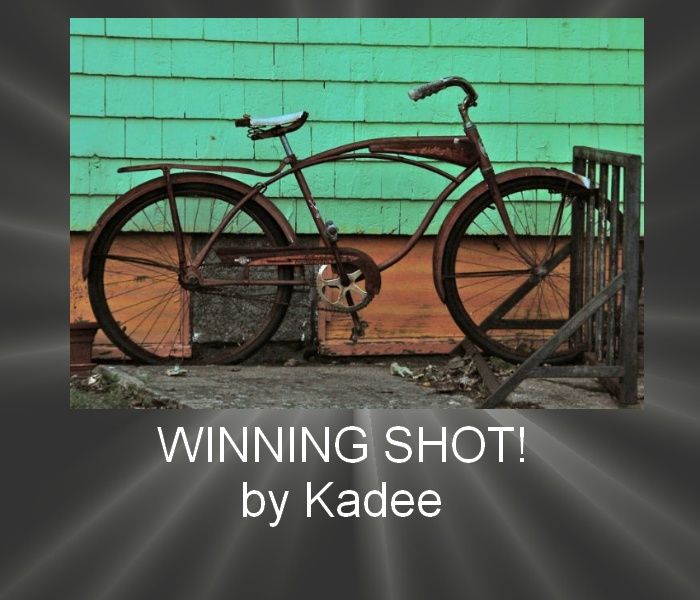 Congratulations to Kadee for the winning shot, by a landslide!
Thank you to our voters for participating, and to all of our entrants for a job well done. :-)
You can now go to the original contest post to see the photog's names beside each photo.
Next up: End of November the theme will be "SCULPTURE". See you then!